Mission and strategy
The supreme mission of DuoLife S.A. is to improve the standard and quality of life of its customers by developing and delivering innovative products for health care, beauty care and extending the life span while maintaining good mental and physical condition. In the above areas, the Company operates on an international scale on the basis of a network operating on the principles characteristic of multi-level marketing, which is complemented by its own innovative business model – softmarketing®. Moreover, DuoLife S.A. provides universal education in areas such as health, development and business, constantly increasing confidence in the brand, its products and the effectiveness of its business model.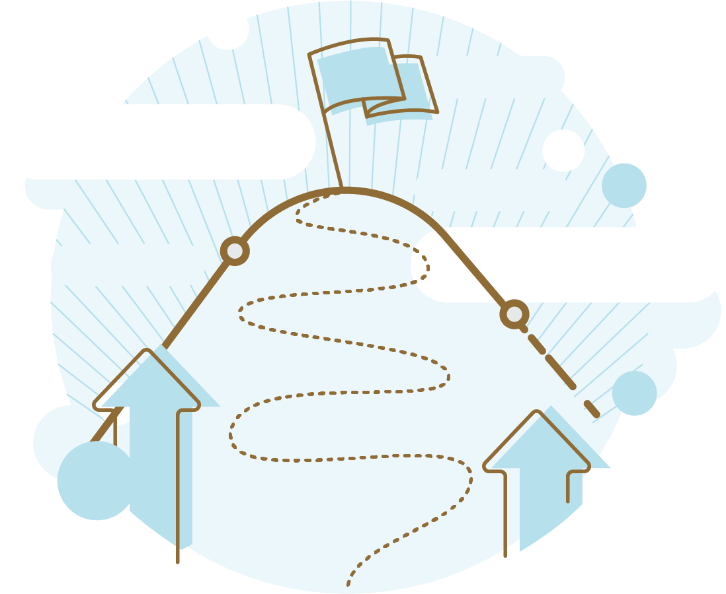 The 2020-2025 strategy is focused around five overarching objectives:
long-term growth and improved global market position,
to achieve the highest possible level of independence and resilience to economic risks,
to realise, in a systematic way, the potential inherent in business scalability,
to strengthen confidence in the brand and business model and related values,
to create the Innovation Lab.
pobierz broszurę

→
The implementation of the above objectives shall contribute to the development of the Company and strengthen its position in all areas of its business.