Collagen Night Cream 50 ml
product code: DLKOPFNC01CO00
DuoLife Beauty Care Collagen Night Cream is an exceptional night cream with regenerating and anti-wrinkle properties. It contains as much as 14% collagen. Solubilised collagen deeply moisturises, fills wrinkles, tightens, firms, and visibly improves skin elasticity. Sea fennel extract shows activity similar to retinol, but without the accompanying irritation. It has proven anti-wrinkle properties.
Can we preserve the beautiful, youthful, healthy and radiant look of the skin on our face despite the passing of the time and naturally occurring ageing processes?
Yes, we CAN if we use DuoLife Collagen Beauty Care line!

Cosmetic spatula for applying cream
included with the product
Innovative products designed to effectively fight wrinkles and signs of skin ageing.
What makes DuoLife Beauty Care Collagen Night Cream special?
---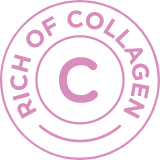 14% collagen concentration, including 9% collagen hydrate.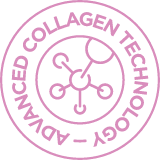 The use of collagen hydrate with a patented heat and microbiological stabilisation that ensures uniqueness and exclusivity in the European market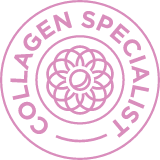 An innovative and effective combination of three types of collagen giving spectacular effects and feelings on the skin: native collagen from 30 marine fish species, collagen hydrate, hydrolyzed collagen complex with silicon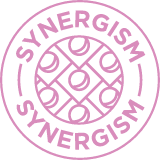 The use of three types of collagen to guarantee a broad and comprehensive action of the cream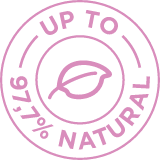 Natural product in 97.7%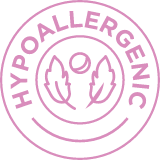 The use of a unique ingredient with research-proven anti-wrinkle action It is a natural hypoallergenic substance with ECOCERT Certificate.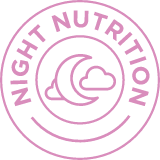 Two specially selected ingredients properly and effectively nourish and moisturise our skin overnight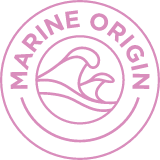 Specially selected active substances derived from marine organisms according to the current trend "Marine organisms are a key to our youth"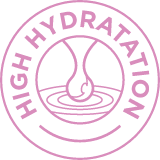 The use of two highly effective active substances whose moisturising effect has been confirmed in tests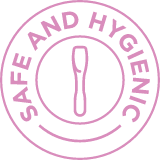 The spatula for applying the cream guarantees safety and hygiene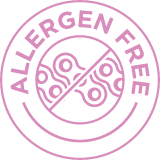 No potential allergens in the fragrance composition
Cosmetological MUST KNOW
It's never too early or too late to start anti-aging beauty regimen. The more committed you are to the skincare, the slower it will be ageing in future. You have the chance to look better than other women of your age!
Use DuoLife Collagen Beauty Care products on a regular basis:

Day Cream

Face serum

Face mask
Night cream
Advanced Technology
of Collagen
Did you know that DuoLife Beauty Care Collagen Night Cream is...
1. The base cream for evening skincare that contains as much as 14% collagen, including 9% collagen hydrate.
2. The night cream fits in with the "beauty sleep" trend. It means that appropriate selection of cosmetics for evening skincare may be a guarantee of achieving a beautiful, radiant and healthy-looking skin.
3. A product that contains sea fennel, a plant-derived ingredient that shows similar activity to retinol, without the associated irritation and allergic reactions. Sea fennel reduces and diminishes the depth of fine lines and wrinkles and increases type I collagen synthesis by up to 94%.
4. A product with a naturalness index of 97.7%.
Map of the face – places where the first visible wrinkles appear most quickly and most frequently
---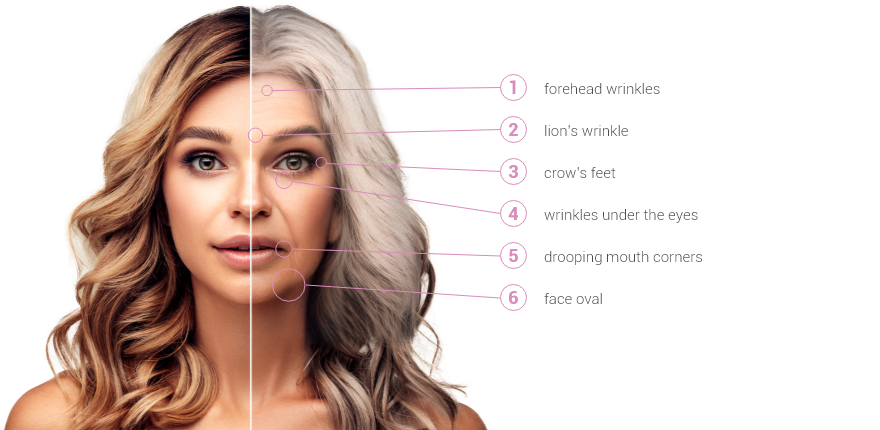 See why and where the first signs of skin ageing appear
---
The biological ageing of the skin begins at the age of about 25. This is when the skin begins to lose collagen responsible for its firmness and elasticity, and the first wrinkles appear.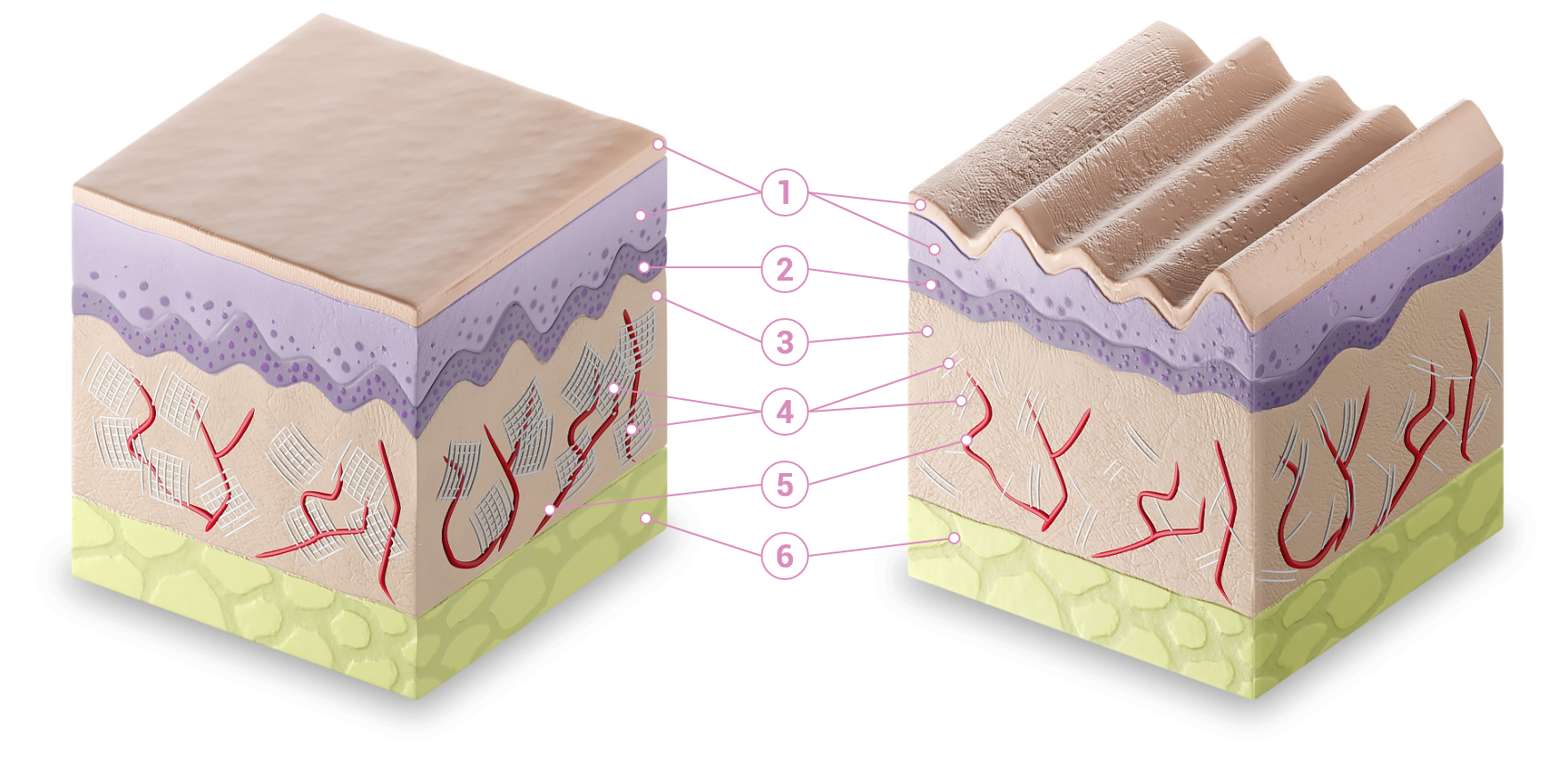 2
Connection of dermis and epidermis
Collagen is the most important connective tissue protein, made up exclusively of amino acids. It binds cells together like glue (hence its name: the Greek "kolla" means "glue")1. The dermis is 70-85% made up of collagen. Thanks to collagen, the skin retains its cohesion, density, elasticity, and flexibility, i.e. the properties crucial to youthful appearance and absence of wrinkles. Unfortunately, at the age of about 25, the skin starts to lose collagen. Its annual loss is estimated at about 1% 2.
This is influenced by processes in the skin, such as:
natural degradation of collagen – subcutaneous tissue ceases to be elastic and begins to fold;
loss of hyaluronic acid, which contributes to skin dehydration – dry skin is more prone to the appearance of wrinkles;
weakening of the hydrolipid barrier of the epidermis, which leads to dry skin and increases the harmful effects of external factors;
reduced sebaceous and sweat gland activity, which exacerbates skin dryness.
Watch the promotional video
---
1 https://www.medonet.pl/zdrowie,kolagen---wlasciwosci-i-wplyw-na-zdrowie,artykul,1725249.html.
2 Ganceviciene R. et al. Skin anti-aging strategies. Dermato-Endocrinology 4:3, 308–319.
Ingredients: Aqua/Water, Cetearyl Alcohol, Glycerin, Caprylic/Capric Triglyceride, Coco-Caprylate, Rhus Verniciflua Peel Cera, Isopropyl Isostearate, Butyrospermum Parkii Butter, Persea Gratissima Oil, Glyceryl Stearate, Myristyl Myristate, Collagen, Cetearyl Glucoside, Parfum/Fragrance, Betain, Squalane, Palmitic Acid, Stearic Acid, Soluble Collagen, Hydrolyzed Gelatin, Hydrolyzed Algin, Crithmum Maritimum Extract, Chlorella Vulgaris Extract, Leuconostoc/Radish Root Ferment Filtrate, Sea Water, Helianthus Annuus Seed Oil, Lactic Acid, Tocopherol, Glyceryl Caprylate, Silanetriol, Sodium Citrate, Silver Citrate, Sodium Hydroxide, Citric Acid, Sodium Benzoate, Sodium Phytate.
Apply the cream during evening care after cleansing the skin and applying toner and serum to the face, neck, and décolleté.
Store at temperatures below 30°C, in a dry place, away from light.
Do not use if you are allergic to any of the ingredients. Avoid direct contact with eyes.