Katalog DuoLife 2020 - wersja PL
product code: DLPLKK20010100
@import url('https://fonts.googleapis.com/css?family=Roboto:100,100i,300,300i,400,400i,500,500i,700,700i,900,900i&display=swap'); .calosc { max-width: 885px;…
DuoLife's offer has grown enormously in recent years. New products, new solutions and new possibilities - all this contributed that the time has come also for ... a new version of the DuoLife Product Catalog!
This extremely valuable promotional and marketing tool comes back to you in an improved version. In it you will find not only all DuoLife products, but also a number of additional information, among others:
DuoLife organizational structure - thanks to the Catalog, you will get to know the company's Co-founders, members of the Scientific Council, our Ambassadors and Patrons;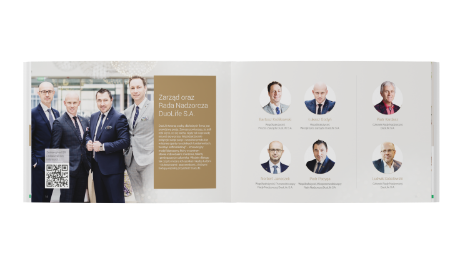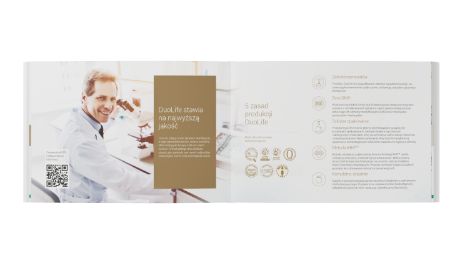 5 production rules and production facilities , where our products are made;
projects implemented by WHLF foundation ;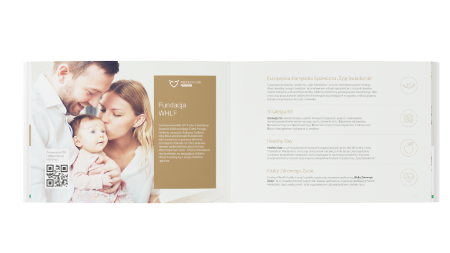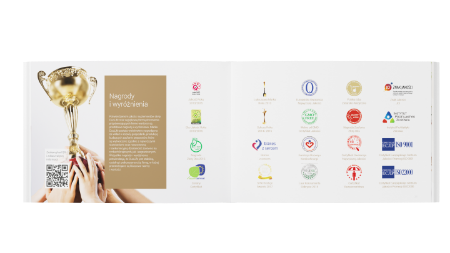 certificates and awards, which guarantee the quality of our products;
Fleet and Development programs, that give DuoLife Members enormous benefits;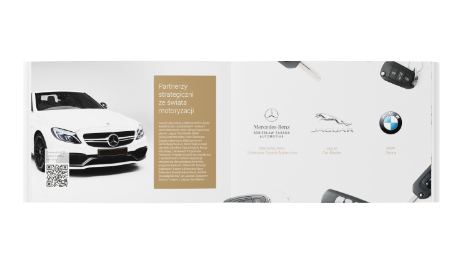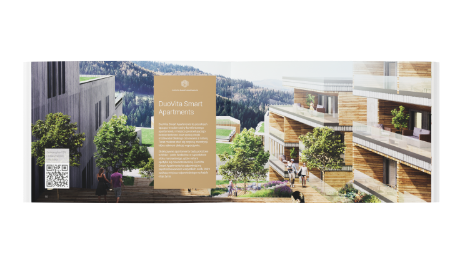 our special offers, i.e. projects DuoVita Smart Apartments and DuoLife Yacht.
However, this is not all. The new Product Catalog has been enriched with unique solutions that facilitate the assimilation, transfer and storage of key information. For example, a simple and legible product card, a properly prepared legend and QR codes along with instructions on how to use them, which you will find at every description, will help you to do it!

The new DuoLife Product Catalog is a must have for every member. Thanks to it, building a business and expanding your own structure will be much simpler, and in the future will translate into great benefits. So don't hesitate and get the new Catalog soon!
Do not hesitate and get a new Catalog as soon as possible, which is now available in the Polish language. Next versions will appear soon!