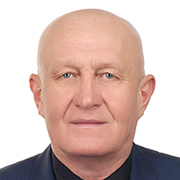 Zbigniew Bułaty
Regional Director DuoLife
Zbyszek, after spending many years as a full-time employee, including a third of this period spent working upon contracts abroad and going to business trips, acknowledged the possibility to earn with the DuoLife Club and started co-operating with the company.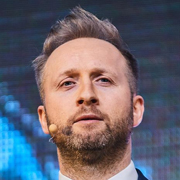 Krzysztof Macharzewski
Regional Director DuoLife
An athlete, a passionate and an outstanding Olympic Boxing coach, for whom family and freedom of choice have always been great motivation to find a lifestyle that would provide him the full harmony and security.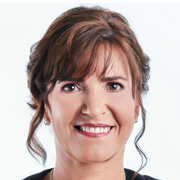 Agnieszka Czujko
Regional Director DuoLife
Agnieszka began her professional career in a bank. In no time did she observe that working in a budget sector had many advantages, but also restrictions.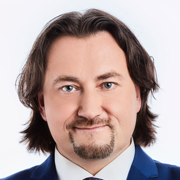 Karol Szczerkowski
Regional Director DuoLife
Karol, a businessman, has 30-year business experience in different trades: service, commercial, and even in restaurant branches.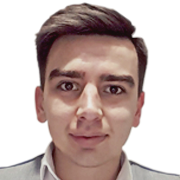 Marek Mazur
Regional Director DuoLife
Marek is the youngest Director in the DuoLife club. His life story proves that personal development has a significant influence on achieving objectives, pursuing hobbies and realizing dreams.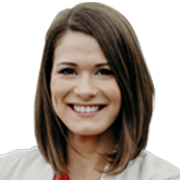 Katarzyna Narloch
Regional Director DuoLife
Katarzyna started her adventure with personal development and business at university. It is when she got to know the club of financial intelligence CashFlow, which presented her with different possibilities of developing financial freedom.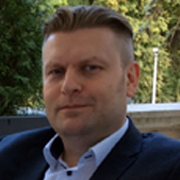 Karol Dziwota
Regional Director DuoLife
He gained his professional experience conducting business activity in commercial and service branch. He learnt about challenges of an entrepreneur, willing to conduct his own business reliably. As a result of market downturn, he experienced enterprise defeat and radical changes in his professional and personal life.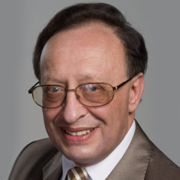 Roman Sobolevskyy
Regional Director DuoLife
During his 23 years working in MLM, he achieved the highest position in the company, and together with his partners he has built the largest organization in Eurasia, thanks to the effective training system and activities carried out among distributors.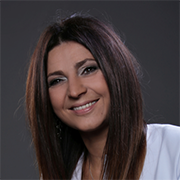 Barbara Skudrzyk
Regional Director DuoLife
With her attitude, Barbara shows that everything is possible and that the impossible only requires more time. She claims that to work with people, you have to get to know yourself, to develop your mindfulness and improve your active listening first. In February 2014, without any experience in SoftMarketing, she joined DuoLife.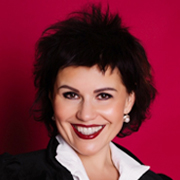 Nataliya Kuzmenko
Regional Director DuoLife
In the nineties, Nataliya was developing her musical career. These were the years, however, when the arts were going through a crisis.Multi Level Marketing opened a new chapter in Nataliya's life, by creating new possibilities of creative and financial development.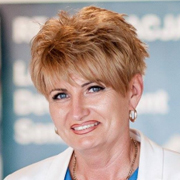 Anna Bałazy
Regional Director DuoLife
Anna has always worked as a salesperson, accomplishing her tasks and sales goals. When in 2013 an opportunity to cooperate with DuoLife appeared, she thought: "Why not?" After all, it was a new experience and products with which she was working for 10 years.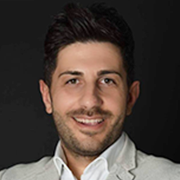 Simone Gelsomini
Regional Director DuoLife
Simone has been engaged in the networking business for more than 10 years. Before networking became his passion, he was an entrepreneur who had his own business in the field of aesthetics.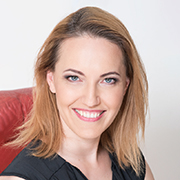 Lívia De Riggová
Regional Director DuoLife
DuoLife appeared in her life during her maternity leave 15 months ago. Previously, for 12 years, she had been employed by an international holding company, where she developed her career from the position of a regional representative to a sales director.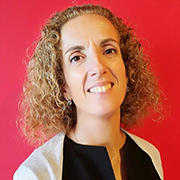 Teresa Patinha
Regional Director DuoLife
Teresa is a renowned International Health Coach and osteopathic specialist and has 27 years of patient support and coaching experience. Since the first years of professional practice in health care, Theresa's goal has been to ensure that each Patient is able to "reach their 80s with joy and power of life"!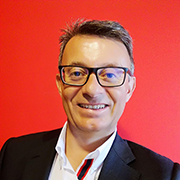 Marco Patinha
Regional Director DuoLife
Marco Patinha is a Health Economist; he worked as General Director in pharmaceutical industry which carried out Market Research. He is a very experienced coach and business trainer, who works in the Commerce Community and in traditional business.