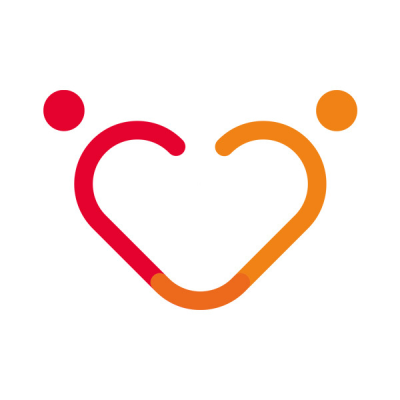 World Healthy Living Foundation – the new name of the Foundation for Conscious Life!
8.06.2018
Dear Club Members,
The Foundation for Conscious Living, which is already well-known to you, operates not only in the country but abroad, as well !
Nowadays, this once defined idea of the healthy lifestyle which first occurred within the already mentioned Foundation, is the same activity but performed on a much wider scale. Therefore, we realize the most important ideas under a new name -
World Healthy Living Foundation.

Following our expansion into international markets, it is high time the knowledge of our Experts and Speakers reached the audience living even further. So far, our Experts and Speakers have been able to share their knowledge in the Netherlands, Germany, Ukraine, Belgium, Italy, England and Ireland. However, we would like to operate on a larger scale due to a rising interest of the previous lectures' participants.

We also notice a great need of further education of the society. We take up a challenge not only to educate but also to make more and more people aware and direct them towards a proper route of health development in its broad sense.

That is why, we decided to come out into the world! The "I Live Consciously" Campaign knows no boundaries. Everyone, regardless of their place of residence, their origin, opinions, attitudes, and gender, should absolutely have a possibility to choose their lifestyle consciously and freely.

Therefore we are now reaching to people who live in the places where conscious life is rarely or not acknowledged at all. Moreover, we do not forget about the previous locations, and we will strengthen our activities there. However, we plan our next line of activity which will focus on the new locations.
People in the world are waiting for someone who would like to talk to them!
We and our "I Live Consciously" Campaign stay open to such needs.

The main idea behind "I Live Consciously" Campaign is spreading health awareness among the society. We pass the knowledge to other people so that they understand and learn what healthy behavior and preventative medicine are. By sharing our theoretical and practical knowledge we make more and more people start to consider their choices, and as a result, understand and implement the activities connected with preventive medicine into their lives.

Join the Campaign founded on one of the most important – for You and Us – values: HEALTH. It is the first step for the sake of a better tommorrow!
It is the first step for the sake of a better tommorrow!
Back to the list of news