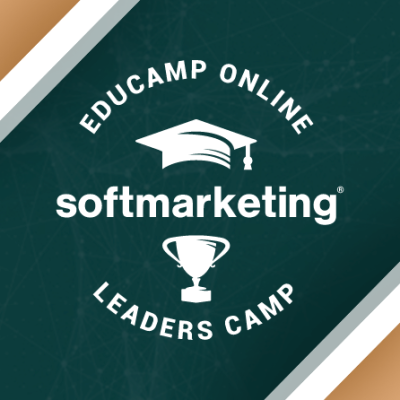 What's the difference between softmarketing® EduCamp and Leaders Camp?
6.03.2022
Dear Club Members,
softmarketing® EduCamp VIII and softmarketing® LeadersCamp II are scheduled to take place on 2-3 July 2022 on the ZOOM platform. Do you know what's the difference between these two events?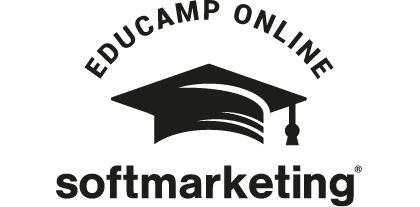 softmarketing® EduCamp Online is an event that has been cyclically organised for a number of years now. In July, its 8th edition will take place! Ever since the very beginning, softmarketing® EduCamp Online has been hosted by Joanna Gdaniec and Beata Kapcewicz, exceptional trainers and personal growth experts. The event was mainly created to motivate and inspire you to act - so that every Club Member discovers their inner potential and could reach higher.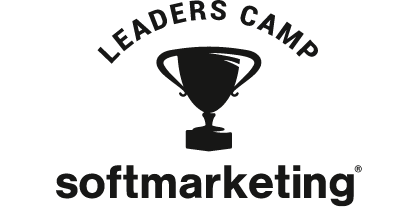 softmarketing® LeadersCamp is a new event whose 1st edition took place in the winter of 2022. Aside Joanna Gdaniec and Beata Kapcewicz, Top Leaders of the DuoLife Club are the speakers at softmarketing® LeadersCamp. The event was created to provide a solid dose of practical knowledge and precise tips showing what to do to be successful. It's an event for everyone striving to become the real leaders - of those who already are leaders but want to grow further!
We encourage you to participate in both events and grow driven by the #DuoLifeGoUP idea! Success is at your fingertips!
Please see the current price list. Tickets are sold until 1st July 2022, 10:00 UTC +2 (Warsaw time).
Remember that until June 5, 2022, you can purchase tickets at promotional prices
Remember to assign tickets to specific club members - if you do not do this, people from your structure will not receive links to enter the event and will not be able to participate. This is very important!
At the same time, in order to get to the event efficiently and as quickly as possible, we encourage you to read our guide, which explains how to do it.
Anyone who purchases a ticket, regardless of when they do so, will not receive a registration link via email until 01.07.2022 (softmarketing® EduCamp Online) or 02.07.2022 (softmarketing® LeadersCamp Online). Within one hour the ZOOM app will generate a special event invitation. On the day of the events, namely July 2, 2022 (softmarketing® EduCamp Online) or July 3, 2022 (softmarketing® LeadersCamp Online), all it takes is clicking (click to join) in the invitation to join the participants.
In order to speed up the purchasing process, only quick internet payments and credit card payments will be available.
The event will be held in Polish. Translations into other languages will be available after gathering a group of at least 50 people. More information can be found at the Market Managers. We look forward to seeing you!
Let your every day be a special day…
Back to the list of news