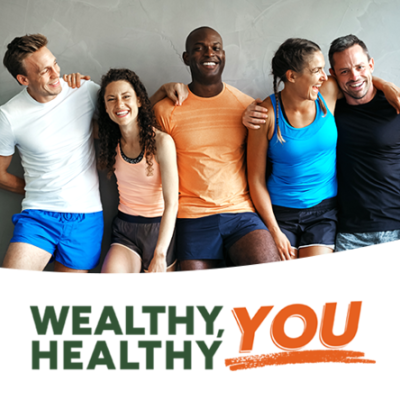 Wealthy Healthy You - DUOLIFE event in Great Britain!
28.04.2023
Question WHY? we will replace with the theorem WHY! Wealthy, Healthy You – You can be rich and have a healthy lifestyle! You will learn how to do it during our meeting!

As DuoLife we constantly promote our vision to have a better quality of life. Meet us at The Double Tree Hilton Hotel, Stadium Way, Milton Keynes MK1 1ST, United Kingdom on 10.06.2023.
So what we will talk about?
Health – our products which have already convinced more than 500.000 people worldwide.
Wealth – how to make a substantial passive income based on our business model.
How to be a stronger version of you.
How to motivate yourself to achieve the above and be successful. What tools are the best to use to become who you want to be.
You can buy two types of tickets:

single ticket;

3-ticket package.
And great news right away! Until 15.05.2023, both types of tickets have a lower price!
single ticket - 25 GBP.
3-ticket package - 60 GBP.
From 16.05.2023, tickets will cost:
single ticket - 30 GBP.
3-ticket Package - 75 GBP.
Grab your ticket today!
@ myduolife.com -> Store -> EVENT TICKET -> TICKET Event 10.06.2023
Ticket purchase possible by logging on to British zone.
DUOLIFE is a veritable #CosmosOfPossibilities. Be active, use the tools available, grow and enter the galaxy of the brightest shining stars. Unlimited possibilities are at your fingertips!
#CosmosOfPossibilities at DUOLIFE -
development, tools, prospects
Make every day unique...
Back to the list of news