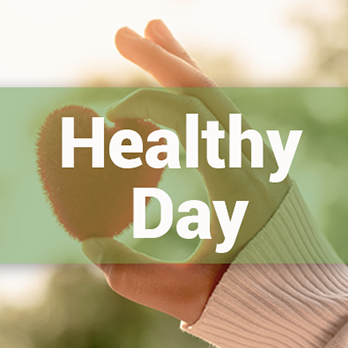 We wish to thank you for taking part in the Healthy Day and to encourage you to participate in more such events
4.01.2019
Dear Club Members,
once again we wish to thank you for participating in the first exceptional event such as the Healthy Day. We are glad that the interest in our most important topic–health–is so big! It is a pleasure to see how a huge hall is filled with people involved in a subject that is present in every area of our lives. We could not have imagined a better response from you!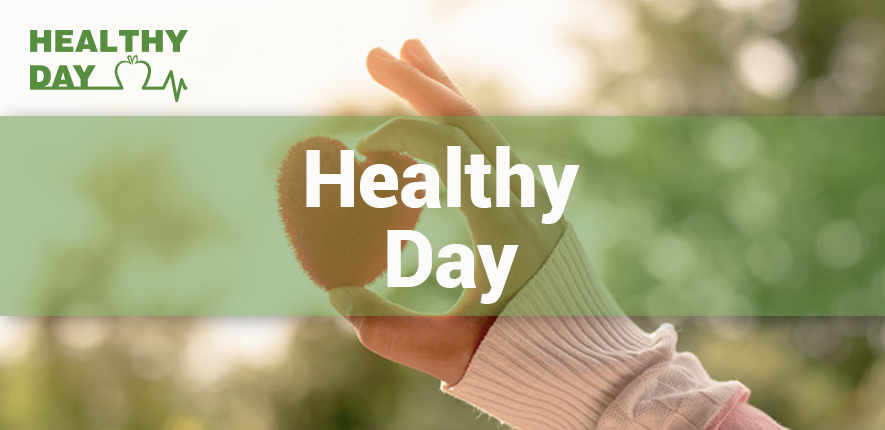 Thank you for your trust. This gives us motivation to organize even more such events, which we would gladly invite you to. Health is an endless topic–that's why we hope you will be present next time!

We have prepared a movie from the event for you, so that you can relive the moment. We have caught glimpse of many participants having joyful conversations, listening to experts with interest and learning healthy flavors. See for yourself:
Amazing, isn't it? This is all thanks to your support. We cannot wait to meet you again to develop our unique passion together at another such event.
Back to the list of news