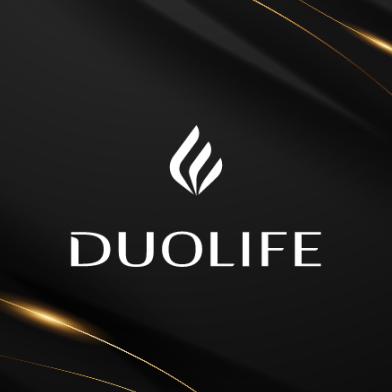 We're breaking records! Impressive number of promotions, orders and registrations in our system
21.04.2023
Dear Club Members,
the last few days have been another success for DUOLIFE because we have a record number of promotions, orders and registrations in the myduolife.com system. Thank you very much for this unique activity!

However, we regret to inform you that some deliveries might be delayed due to increased traffic and a very large number of orders placed in the myduolife.com system. We are working hard to ensure that the orders are processed smoothly and to reduce the delivery time as much as possible. We apologize for any inconvenience.
DUOLIFE means real #CosmicPossibilities. Act, use the available tools, grow and enter the galaxy of the brightest stars. Unlimited possibilities at your fingertips!
#CosmicPossibilities at DUOLIFE -
growth, tools, perspectives
Make every day unique...
Back to the list of news