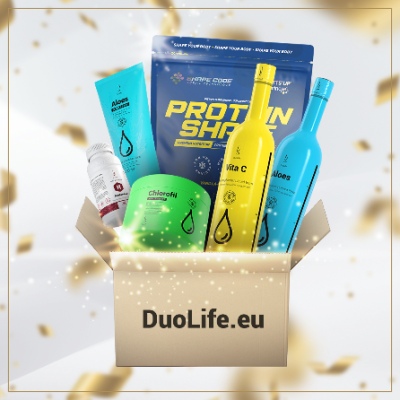 We are introducing changes to combined orders!
12.01.2022
Dear Club Members,
We are pleased to announce that we have introduced another improvement! We have further standardised the process of adding combined orders! This will significantly speed up the delivery time! See what changes we have prepared for you.

After placing the order and making a payment, you have 3 days to add other orders to the main order, if you wish to do so. The terms and conditions for placing orders apply independently, so if you pay for the main order 1 day after placing it, you have 2 more days to add any other orders to it. Failure to pay for the main order within 3 days turns it into a standard order without the possibility of adding other orders.
Added orders can only be paid online. You have 3 days to make the payment from the moment of placing the order. After this time, the added orders are cancelled. This will allow us to process the main order more quickly along with the remaining added orders. The maximum deadline is 6 days (3 days to add orders and 3 more days to pay for the added orders).
Cancellation of a paid main order results in the cancellation of all added orders.
The aim of all these changes is to optimise the order placement process and speed up the delivery time!
Let your every day be a special day…
Back to the list of news