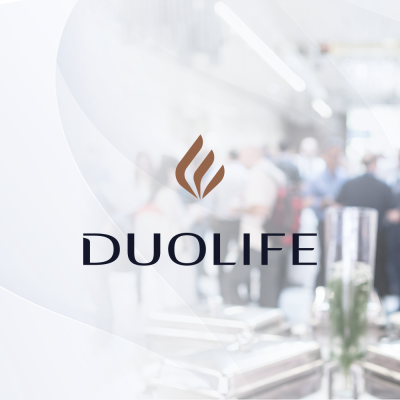 Update of the Regulations for the Purchase of Tickets and Participation in DUOLIFE Events
11.09.2023
Dear Club Members,
We kindly inform you that as of 27.11.2023 we will update the document Regulations for the Purchase of Tickets and Participation in DUOLIFE events. The updated document will be available in the myduolife.com system, among others, in the "Materials for download" tab. We encourage you to familiarize yourself with the introduced modifications today to fully enjoy your participation in our events!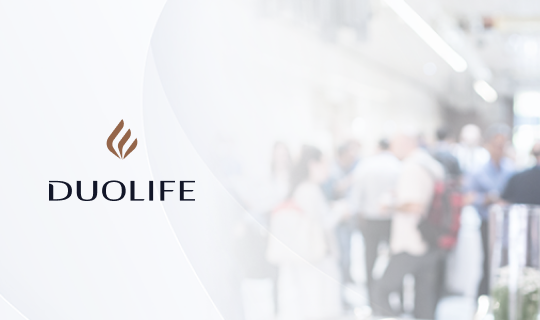 We move with the times! #DUOLIFEGoUP
The translation was made by artificial intelligence. Therefore, the text may contain imprecisely translated phrases and concepts. As available AI tools develop, the quality of translations will improve. We apologize for any inconvenience.
#CosmicPossibilities
DUOLIFE is a true #CosmicPossibilities Act, make use of available tools, develop yourself, and enter the galaxy of the brightest shining stars. Unlimited possibilities are at your fingertips!
Make every day unique...
Back to the list of news