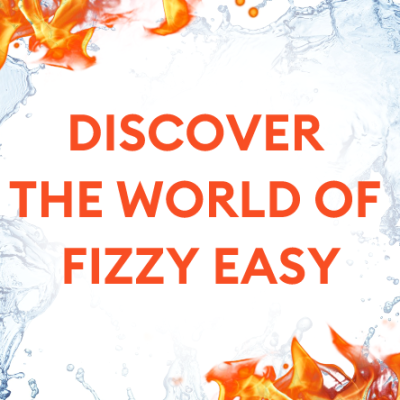 Unleash your potential with FIZZY EASY!
29.07.2022
Dear Club Members,
We would like you to watch the next spot announcing the launch of a new brand from DuoLife! Introducing FIZZY EASY – products that will allow you to completely unleash your potential, energy and enjoy life to the fullest!
Fire, water, air, earth – these are powerful elements that only humans can master. Each of us has unlimited potential within, opening up infinite possibilities. Step into the world of FIZZY EASY with us and discover an explosion of joy in life. Take it to the next level, get the most out of life! Here and now. Unleash all that is best in you.
FIZZY EASY – DISCOVER MORE…
Every day, you can achieve more and more, get the most out of life, unleash incredible energy and simply do great things! We can be, just like the best athletes – determined, passionate, focused on the goal and extremely effective. All we need to do is discover the best of us and... start acting!
We would like to thank the DuoLife brand ambassadors for participating in the spot, every day proving that the impossible does not exist! Feel invited into the world of FIZZY EASY by:
Dawid Tomala - athlete, Tokyo 2020 Olympic Games gold medallist;
Aleksandra Ciężka - Polish champion in kick-boxing;
Karol "Carlo" Czepiel - racing driver;
Izabela Błasiak and Justyna Łukaszewska – beach volleyball players;;
Krzysztof Drabik - Polish Champion in flair bartending, semi-finalist of Poland's Got Talent
Enter the world of FIZZY EASY today and surpass the barrier of your own abilities!
SOMETHING NEW IS COMING...
Let your every day be a special day…
Back to the list of news