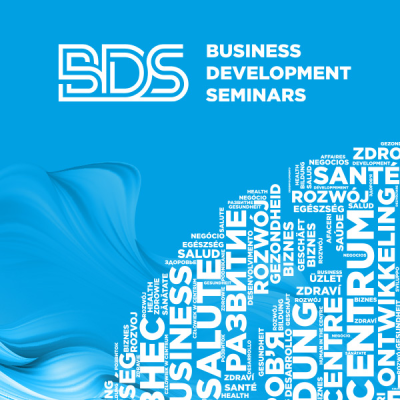 The year 2019 is record-breaking for events from the BDS series! Thank you!
1.09.2020
Dear Club Mebers,
The past 2019 has been record-breaking for us in many respects. The aspect that shows it very well are our events from the Business Development Seminars series, which enjoy HUGE interest throughout the year. In individual months, nearly 5,000 people took part in the BDS.

However, this is not all! The number of cars distributed during BDS in 2019 is also record-breaking, as many as 73!
Of course, such great results are primarily your merit. Thank you very much for the participation and commitment that we saw in you during each meeting. We very much hope that in the new year we will meet even more often and in an even larger group! We are meeting on February 8, 2020!
Let every day be …a special day
Back to the list of news