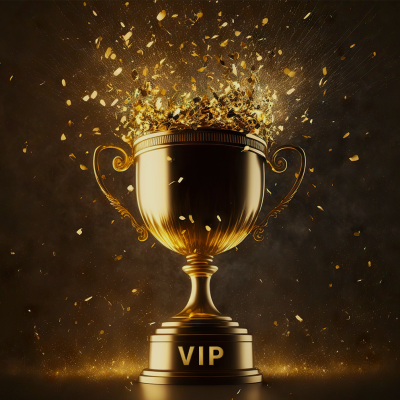 The unique promotion for members of the elite VIP CLUB DUOLIFE!
16.11.2023
Dear Club Members,
especially for you, we have prepared a new promotion only for members of the elite VIP CLUB DUOLIFE, which is valid for 123. Settlement Period (16.11-15.12.23). Below we present its rules.
Attention!
1. By choosing the dedicated DUOLIFE Keratin Hair Complex product in the shop in the 3+1 free variant, you will only pay for 3 pieces of DUOLIFE Keratin Hair Complex (full price and P) and you will get the fourth pack free.
2. No points (P) will be awarded for the complimentary product.
3. A maximum of 10 promotional kits can be purchased in one order.
4. The promotion is only valid from 16.11-15.12.23 or until stocks last.
5. The promotion is valid in all zones.
6. The promotion is only valid for members of the elite VIP CLUB DUOLIFE.
Check out the programme details and join the DUOLIFE VIP CLUB today!
We strongly encourage you to take advantage of the promotion!
We move with the times! #DUOLIFEGoUP
The translation was made by artificial intelligence. Therefore, the text may contain imprecisely translated phrases and concepts. As available AI tools develop, the quality of translations will improve. We apologise for any inconvenience this may cause.
#CosmicPossibilities
DUOLIFE means true #CosmicPossibilities. Be active, use the tools available, grow and enter the galaxy of the brightest shining stars. Unlimited possibilities are at your fingertips!
Make every day unique...
Back to the list of news