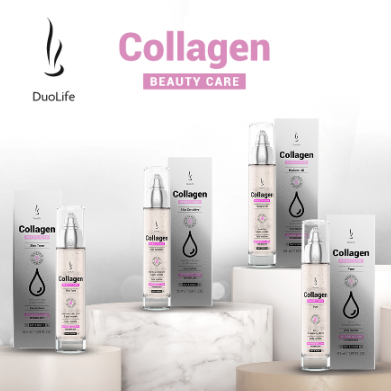 The sale of hydrates from the Collagen Beauty Care line has been resumed!
17.08.2022
Dear Club Members,
We would like to inform you that thanks to the actions taken, we are now resuming the sale of hydrates from the DuoLife Beauty Care Collagen line. We sincerely encourage you to make your purchases completely safe!

As the temperatures normalised, we can be sure that shipping and transport of hydrates is a fully safe process.
You are most welcome to visit our shop!
Let your every day be a special day…
Back to the list of news