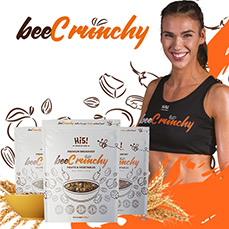 The processing time of orders with Hi5! beeCrunchy may increase due to the huge interest
16.09.2019
Dear Club Members,
We would like to inform you that due to the huge interest in our new product, Hi5! beeCrunchy, the time of completing your orders may slightly increase.
We kindly ask for your understanding and a bit of patience, and at the same time thank you for your great commitment. Our team is currently working at top speed so that each of you will receive the ordered Hi5! beeCrunchy as soon as possible and will be able to enjoy it in a very short time.

high fiber content
49% whole grain
no added sugar
13 ingredients
for 7 days of the week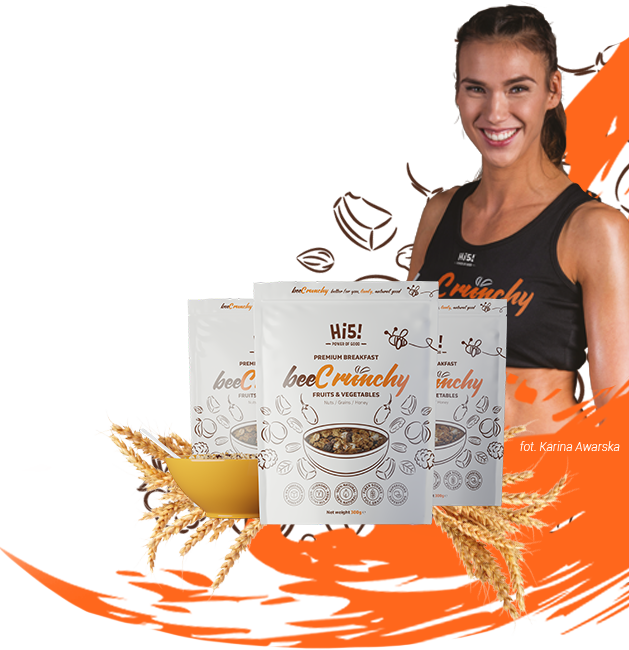 We apologize for the inconveniences.
Back to the list of news