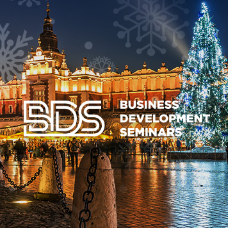 The next edition of Business Development Seminars starts already on 14 December 2019!
27.11.2019
Dear Club Members!
Business Development Seminars are coming back on 14 December! It is a fabulous event, full of passion, unforgettable meetings and business inspirations, so you cannot miss it. If you want to learn more about effective tools in the development of business and stories of people who have started from the very same place as you have, and today they have realistic successes, make sure you will join us at BDS!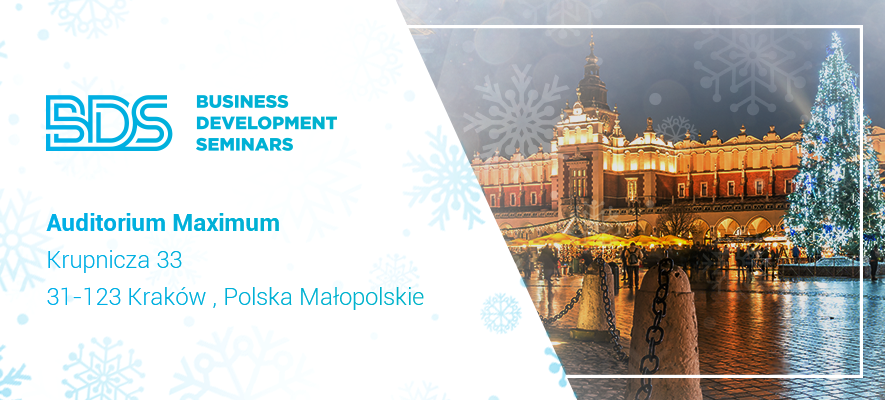 This time, the event Business Development Seminars will take place in Cracow. The capital of Małopolska region is just a perfect place for organizing our event. Apart from undeniable tourist assets, Cracow is becoming an increasingly important point on the business map of Europe.
Moreover, in Cracow, an innovative place that facilitates business meetings, you can combine business with pleasure. In addition to fantastic emotions and incredible energy that will be with us during BDS, unique charms of the city are waiting for you. After all, December is the time of Christmas markets, and the one at Cracow Market Square is among the most beautiful markets in Poland! We cordially invite you both to BDS and to Cracow itself.
Listen to the invitation from Joanna Gdaniec, President of the Personal Excellence Network!
Let your every day be a special day...
Back to the list of news