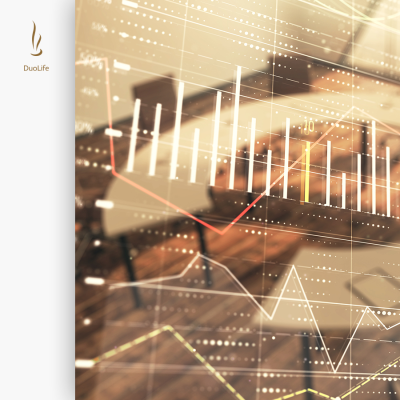 The issue of DuoLife S.A. E and F series shares has started
18.10.2021
Dear Shareholders,
we kindly inform you that on 12.10.2021, DuoLife S.A. startedthe process of issuing ordinary bearer shares series E and F.
Read
the Development Strategy
For detailed information, please contact the Investor Service Office by calling 534 677 219 or via e-mail:
[email protected]
Additionally, we encourage you to read the document 'DuoLife Development Strategy for the years 2020-2025, which presents the current situation and the Company's plans for the coming years. You will find the document on our website under the "Downloadables" tab.
Let your every day be a special day...
Back to the list of news