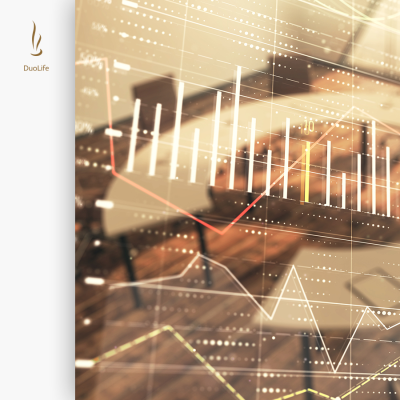 The issue of DuoLife S.A. D series shares has started
25.02.2021
Dear Shareholders,
we would like to kindly inform you that on November 30, 2020 the issue of DuoLife S.A. series C shares was closed. On February 22, 2021, the company began acquiring series D ordinary bearer shares.
Read
the Development Strategy
For detailed information, please contact the Investor Service Office by calling 534 677 219 or via e-mail:
[email protected]
We also encourage you to read the DuoLife development strategy for 2020-2025, which will bring you closer to the situation and the company's nearest plans.
Let your every day be a special day...
Back to the list of news