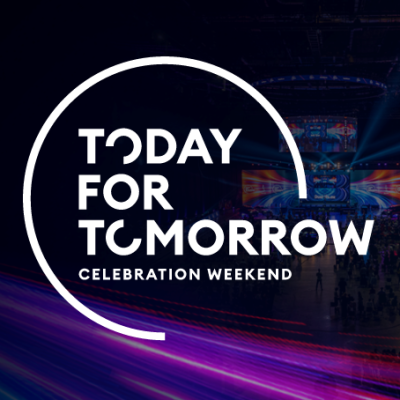 The 2nd of Today for Tomorrow | Celebration Weekend – let's relive it!
16.12.2021
Dear Club Members,
The second edition of Today for Tomorrow | Celebration Weekend – a wonderful anniversary event full of amazing impressions – is all over now. Their power and energy from TFT is still with us today!

We invite you to watch a short video summarizing the November TFT. Let's experience this event once again and recall the extraordinary time of meeting exceptional people, gaining practical knowledge and celebrating together in the best group under the sun! May all of the positive emotions reside in our hearts again!
And for those who weren't with us, let's see what the DuoLife world looks like and what's in store for them at future TFT editions!
Speaking of which... we would like to invite you to the 3rd edition of TFT on 09-10.04.22, which will be held in Arena Gliwice. Get ready for another memorable and exciting event that you can't miss. Grab your calendars now, reserve your time and make a note that you will be with us in Gliwice in April.
Don't wait and buy your tickets today!
Let your every day be a special day…
Back to the list of news