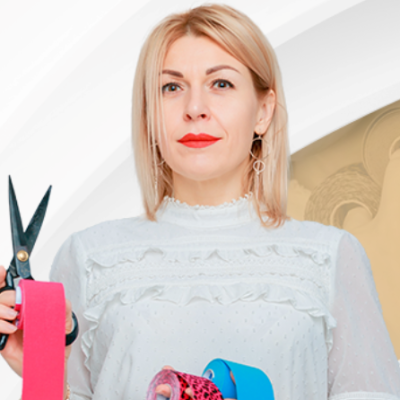 Svietlana Reveruk is a new DuoLife brand Ambassador!
8.05.2022
Dear Club Members,
the team of DuoLife brand ambassadors has grown by another inspirational and unique person. Svietlana Reveruk has joined our ambassadorial team – welcome on board!
Svietlana Reveruk
becomes a new DuoLife Brand Ambassador
Svietlana Reveruk is an extremely valued expert in the field of facial gymnastics and taping, a certified health trainer, founder of a community club for women and the author of courses and training on facial rejuvenation, body healing, as well as various methods of improving the physical and emotional state. So far, over 5,000 students all over the world have used her knowledge and experience!
In her activities, our new Ambassador focuses primarily on the highest quality, closeness to nature and the needs of people who seek support and help. The philosophy she follows is consistent with the philosophy of DuoLife, therefore we are convinced that close cooperation with Svietlana will bring you a lot of benefits. The combination of values and ideals that our Ambassador professes with her unique knowledge is something we all need!
Back to the list of news