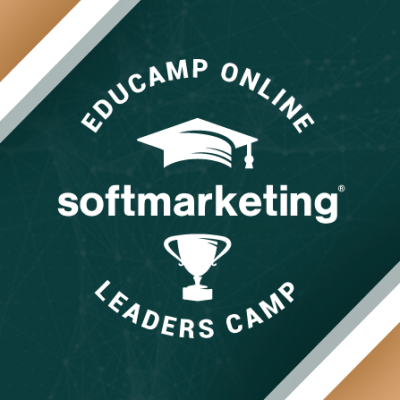 So soon, on 2-3 July 2022, the softmarketing® Edu and LeadersCamp come back!
27.05.2022
Dear Club Members,
we announce a great comeback! On 02-03/07/22, softmarketing® EduCamp Online VIII and softmarketing® LeadersCamp Online II will take place on the ZOOM platform! We strongly encourage you to participate in both events. The events will be hosted by Joanna Gdaniec, Beata Kapcewicz and Top Leaders of the DuoLife Club. You cannot miss this!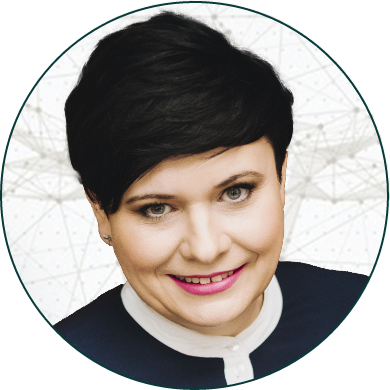 Beata Kapcewicz
Co-founder of the Personal Excellence Network and President of Momentum Way
An international speaker and coach. A mentor for bold brands, leaders and coaches. She has already helped thousands of entrepreneurs in Poland and abroad build the LOVEbrand strategy, successful businesses, leadership attitudes, genuine commitment among employees, and a personal brand in the organisation. Her programmes are attended by both leaders from large corporations and entrepreneurs who want to consciously lead their teams to above-average results. She is a book author and media expert on business, career, personal brand and leadership.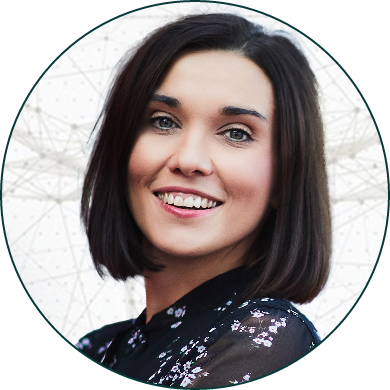 Joanna Gdaniec
Co-founder of Momentum Way and President of Personal Excellence Network
Business practitioner, international coach, speaker, and facilitator of Momentum Method. Expert and co-creator of softmarketing® – an innovative business model. Co-creator of a global value-based business leader development system. She works with boards, managers, and top leaders of organisations who build their business based on leadership, the idea of the human being at the centre of attention, and the principle of continuous development, while combining art and business. She was the first in the world to combine the principles of professional IMPROvisation with the principles of ethical sales, creating an innovative and unique method of IMPROsale that is used today by thousands of business leaders and salespeople in Poland and abroad.
softmarketing® EduCamp Online and softmarketing® LeadersCamp Online are events attended by outstanding experts in the field of business and personal development. By taking part in them, you can go to the next level and have great success in your personal and professional life. The motto of softmarketing® EduCamp VIII is:
"Never give up and GO UP!".
We encourage you to see the current price list. Tickets are sold until 01 July 2022, 10:00 UTC +2 (Warsaw time). More information on ticket prices:
If you have bought the tickets already, remember to assign them to specific Club Members - if you do not do this, people from your structure will not receive links to enter the event and will not be able to participate. This is very important!

In order to get to the event efficiently and as quickly as possible, we encourage you to read our guide, which explains how to do it.
Anyone who buys a ticket, no matter when it is done, will receive a link by e-mail through which to register only on 01/07/22 (softmarketing® EduCamp Online) or 02/07/22 (softmarketing® LeadersCamp Online). Within an hour, the ZOOM application will generate a special invitation to the event. On the day of the event, i.e. on 02/07/22 (softmarketing® EduCamp Online) or 03/07/22 (softmarketing® LeadersCamp Online) it is enough to click (click to join) in the invitation to join the Participants.
In order to speed up the purchasing process, only quick internet payments and credit card payments will be available.
The events will be held in Polish. Translations into other languages will be available after gathering a group of at least 50 people. More information can be found at the Market Managers. We look forward to seeing you!
Let your every day be a special day…
Back to the list of news