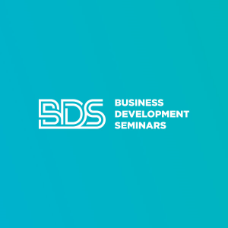 See who will perform on the BDS stage in Krakow!
12.12.2019
Dear Club Members,
would you like to learn where to start, how to act and what should be done on your road to success? In that case, try to be with us during the upcoming event in the series Business Development Seminars, which will take place on 14th of December 2019 in Cracow! Exceptional sessions planned for this unique event led by Norbert Janeczek, one of the company's Co-founders, and leading DuoLife Club Leaders will allow you to find out the answers to all your questions.
The following sessions will take place during the BDS in Krakow :

Leadership session ' Let every day…'
Norbert Janeczek
Chairman of the Supervisory Board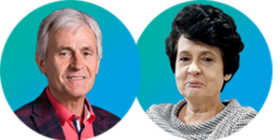 health session
dr. Piotr Kardasz
Member of the Supervisory Board
Małgorzata Trojanowska – Karpińska
Master of Pharmacy, graduated the Medical University in Lodz
longtime researcher at the Military Medical Academy,
technologist and managing director of the implementation laboratory.

Business session
Paweł Borecki
International Director

Honorable session
Dariusz Mietlicki
Natoinal Director

Development session
Konrad Gandera
Senior Manager

Anchor
Karol Szczerkowski
Regional Director
Remember - the road to success leads through Business Development Seminars in Krakow!
Let every day be a special day..
Back to the list of news