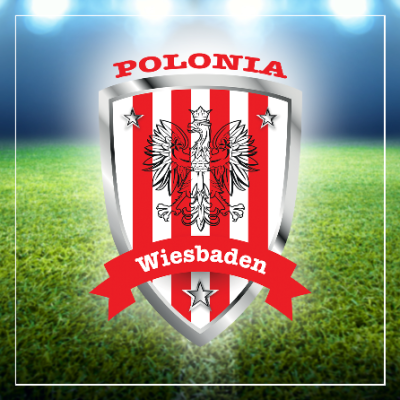 SC Polonia Wiesbaden is DuoLife's new partner!
12.06.2022
We are very pleased to announce that SC Polonia Wiesbaden football club has become DuoLife's new partner! We are very happy that together we will be improving the life of each person we meet!

SC Polonia Wiesbaden Football Club was founded in 2018 and brings Polish people living in Germany together. In addition to its sports activities, the organization is involved in various cultural and charity initiatives. This year, the club was involved in the collection of medications and other medical supplies for Ukraine, which was widely covered and supported by local media. The club also organizes periodic collections for the benefit of the sick and needy.
Sports, promoting health and helping others are values matching the DuoLife's mission and vision. We are confident that together with SC Polonia Wiesbaden, we will create a close-knit and lasting partnership to bring goodness and health to others!
Let your every day be a special day…
Back to the list of news