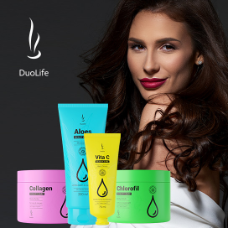 We present a new product category: innovative DuoLife Beauty Care cosmetics!
13.12.2019
Dear Club Members,
The latest scientific reports prove that there is a direct relationship between our health and well-being and the condition of the skin. The skin, which is the largest organ in the body, is strongly connected to the nervous system, and thus - to the brain. Their interaction, in turn, translates into health. A new branch of medicine, psychodermatology, is investigating these connections..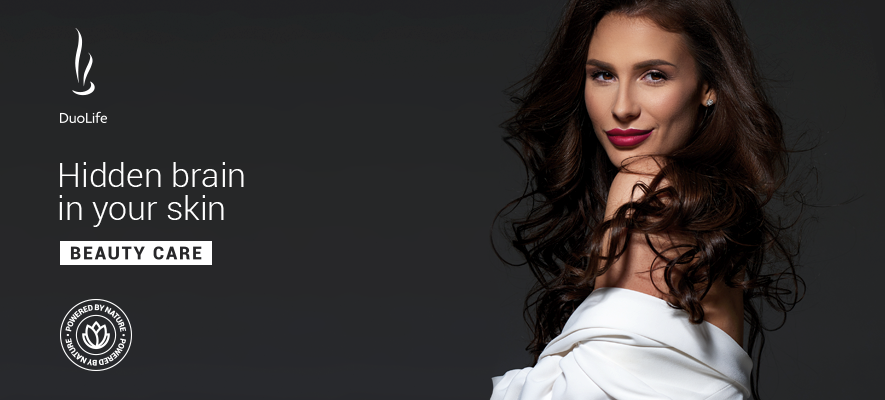 To comprehensively take care of health issues, you need a holistic approach that we follow at DuoLife. It is holistics and the rapidly progressing development of science that have become the starting point for our research, which results in a completely new product line - DuoLife Beauty Care!
Cosmetics from the DuoLife Beauty Care series will help you comprehensively take care of your health and body, while emphasizing all the beauty values. The effectiveness of their operation is focused in a unique and proprietary formula 24/7 Nutri-Form™ which suits perfectly all skin types regardless of the season. Strength contained in cosmetics flowing straight from nature will also help to nourish the skin properly, keep it in perfect condition, and above all enjoy its beauty. Four simple steps lead to this:
On the occasion of introducing a new product line to our offer, we have prepared a unique promotion for you! If you complete a set of four cosmetics (gel, peeling, butter and cream), you will receive from us a nutritious lip balm. Remember that DuoLife Beauty Care cosmetics harmonize perfectly with liquid line supplements, thanks to which comprehensive care for health is both simple and pleasant!

Limited edition. The promotion is valid while stocks last! The order of the orders is decisive.
*To take advantage of the promotion, you must be logged in to the system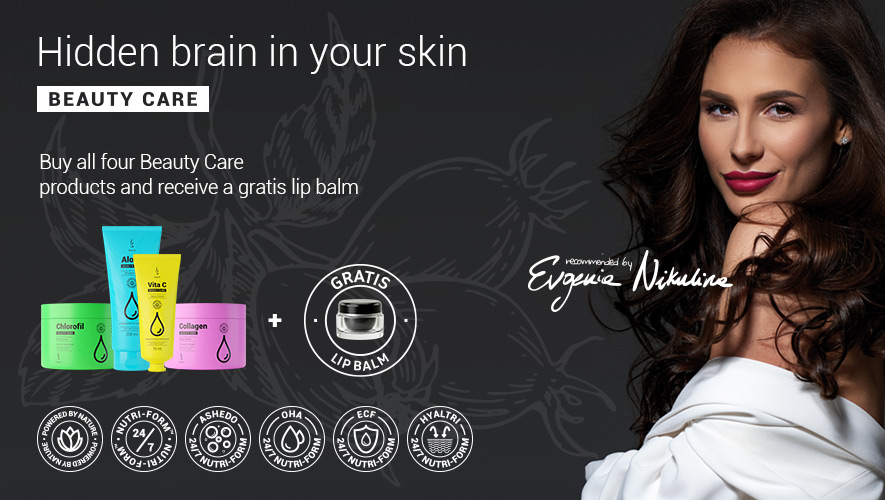 For the care of your skin and health, trust the revolutionary DuoLife Beauty Care cosmetics. Let yourself be surprised by the beauty!
Let every day be a special day...
Back to the list of news