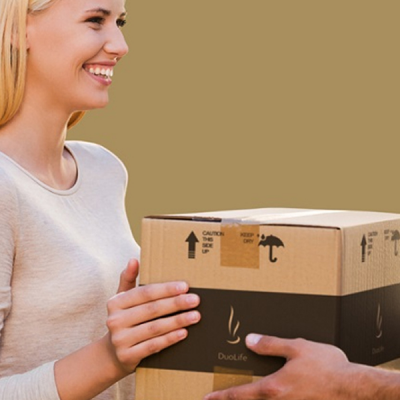 Please be advised of possible delays in orders due to the pandemic situation and difficult weather conditions
21.01.2022
Dear Club Members,
we would like to kindly inform you that due to pandemic slowdowns and difficulties, as well as difficult weather conditions - strong winds and snow storms with lightning, which result in power cuts - there may be delays in processing your orders in the nearest future, including courier deliveries. Please accept our sincere apologies for any inconveniences caused.

At the same time, we would like to assure you that, as far as technically and logistically possible, we aim to process your orders as quickly as possible. Nevertheless, due to the foregoing factors beyond our control, we would like to ask for your patience and understanding. We ensure that all packages reach their addressees.
Let your every day be a special day...
Back to the list of news