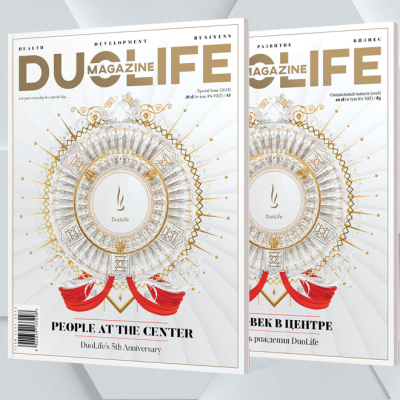 A bargain that you can't miss - DuoLife Magazine for 1,5 euro / USD / GBP!
16.09.2019
Dear Club Members,
the approaching end of summer heralds not only the inevitable arrival of autumn, but also… another promotion from DuoLife!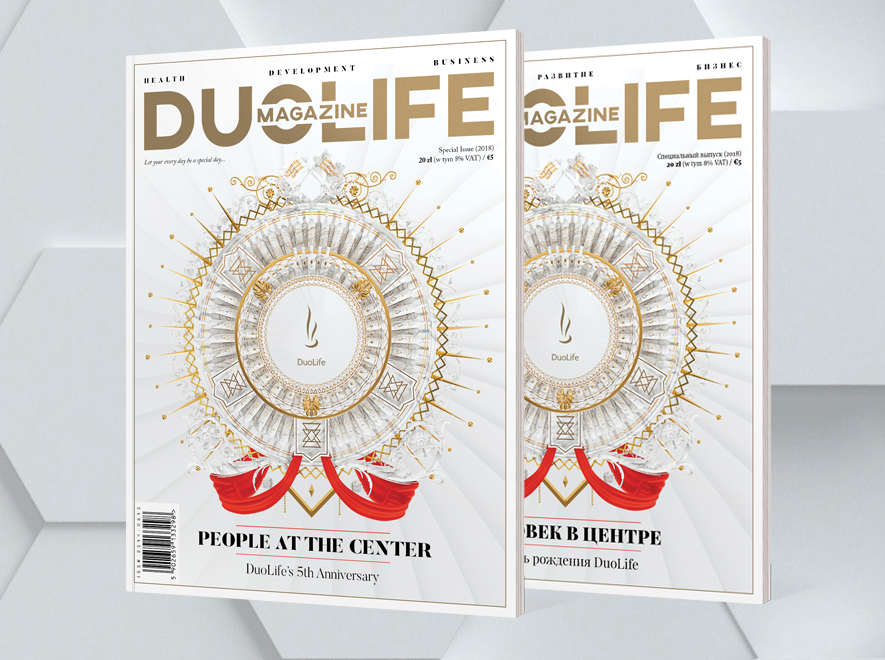 The promotion rules are extremely simple:
Make purchases in our store worth a minimum of 250 points
Choose the copy of the DuoLife Magazine you are interested in, for which you will pay only 5zł, saving up to 15ł!
We strongly encourage you to take advantage of the promotion.
Let every day be a special day…
Back to the list of news