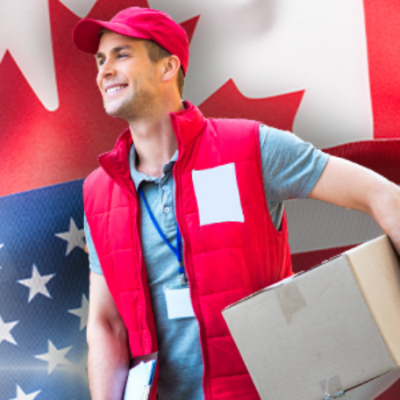 New Rules for $15 Shipping Promotion for US and Canadian Club Members
16.07.2021
Dear Club Members,
in appreciation of your extraordinary activity and great impact on the development of DuoLife in the United States and Canada, we want to thank you for everything, and at the same time, make it easier for you to achieve further success!

The steady increase in turnover in the US and Canadian markets is an impressive achievement that is mainly due to you. In order to create even more favourable conditions for you to work, we have modified the conditions of the $15 Shipment promotion. From now on, the promotion will carry even more benefits, which will definitely shorten your path to the top!
What do the modifications consist in? Until now, to take advantage of this promotion, you have had to buy a set of DuoLife Day & Night. From 16.07.2021, the promotion is unlimited – you can use it also when you buy other DuoLife products worth at least 250 points! It's up to you which products from DuoLife's wide product range you choose and thanks to that you'll pay less for shipping!
At the same time we would like to inform you that the rules of the $1 Shipment remain unchanged. Every DuoLife US or Canadian Club Member, Candidate or Preferred Customer order with a minimum order value of 500 points will be delivered for just $1. This promotion also gives you a lot of benefits, so we encourage you to take advantage of it.
Let your every day be a special day...
Back to the list of news