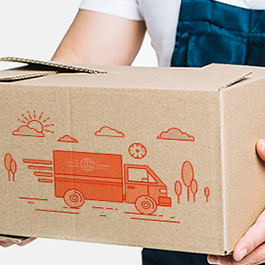 We also have our 500+ benefit!
2.04.2019
Dear Club Members
We make every effort to provide you with amenities, novelties and solutions aiming to increase your business effectiveness. Along with the start of new year, we launched a unique promotion! We have prepared our own 500+ benefit for you!
What conditions should you meet to receive 500+ benefit?
You don't have to fill in any forms, and there's only one condition!
… so, what do you have to do to receive 500+?
In order to receive 500+, you have to generate your Own Activity at the level of 500 points . (one-off activity)
It's that easy, isn't it? … and then what?
You choose any one of Medical Formula products at an applicable price and then the shipment will be 1GBP

IMPORTANT!
For the selected product, no points for your own activity will be calculated.

IMPORTANT!

You get the selected product without any additional points.

List of countries where the promotion is applicable:
Austria (AT), Belgium (BE), Bosnia and Herzegovina (BA), Bulgaria (BG), Croatia (HR), Czech Republic (CZ), Denmark (DK), Estonia (EE), Finland (FI), Greece (GR), The Netherlands (NL), Luxembourg (LU), Portugal (PT) - except Madeira, Romania (RO), Slovenia (SI), Sweden (SE), Hungary (HU), Great Britain (GB), France (FR), San Marino (SMR), Spain (ES) - except Gran Canaria, Tenerife, Germany (DE), Ireland (IE), Slovakia (SK), Latvia (LV), Italy (IT).

You can choose products from Medical Formula and Medical Formula NEW lines.
As you can see, we give 500+ to anyone, without any unnecessary applications!
Back to the list of news