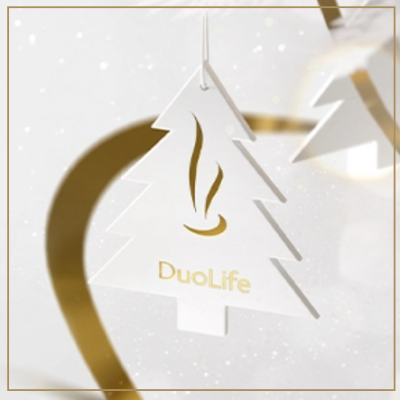 Merry Christmas and a Happy New Year!
12.01.2022
Dear Club Members!
As Christmas and New Year are fast approaching, DuoLife would like to wish you all the best!

Let this magical time bring you much health, joy, positive experiences only, satisfaction in life and work and good fortune. We desire that this special time be filled with joy, love, kindness and give you some breathing space from your everyday duties. Cherish the time with your family and your loved ones. Celebrate each and every moment and enjoy this unique atmosphere!
May the coming year of 2023 grant you a series of out-of-this-world successes and spectacular achievements in the spirit of the idea of #DuoLifeGoUP!
Let your every day be a special day…
Back to the list of news