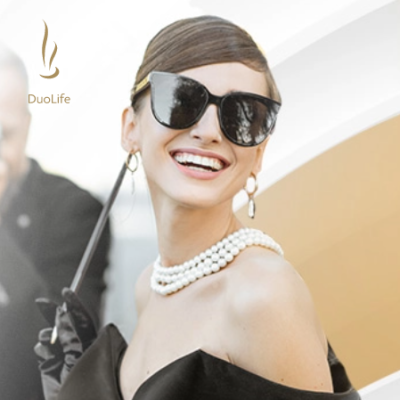 Meet the DuoLife Brand Ambassadors – a new tab in the MyDuoLife system!
29.03.2022
Dear Club Members,
We would like to kindly inform you that in order to increase transparency and to organise information important for you and the entire company, a new tab – Ambassadors - has appeared on our website. It is where you will find all the exceptional people we work with through our ambassador agreements, helping us promote the DuoLife brand every day.
The new tab has been placed in the "About us" section under the "Partners" tab. DuoLife's brand ambassadors are unique and highly creative individuals from different countries, whose work will be extremely inspiring for all Club members. We highly encourage you to visit this page.
Back to the list of news