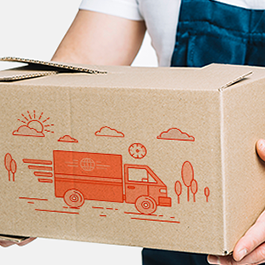 We have our 500+ program for you!
28.03.2019
Dear Club Members,
With the beginning of the new year, we have prepared our 500+ program for you. This program gives you the opportunity to receive a shipment for only 1 GBP.

Find out more about terms and conditions:
1. To receive 500+, generate a one-off Personal Activity for minimum 500 points.

2. Then choose one product from the Medical Formula or Medical Formula NEW line at the current price, and then you receive the parcel for 1 PLN!

3. You receive the product without any additional points.

4. In the case of cash on delivery shipments, the above program does not apply.

5. The program is intended for both registered and unregistered persons.

6. The program is dedicated to European countries excluding islands.

IMPORTANT!

You get the selected product without any additional points.

List of countries where the promotion is applicable:
Austria (AT), Belgium (BE), Bosnia and Herzegovina (BA), Bulgaria (BG), Croatia (HR), Czech Republic (CZ), Denmark (DK), Estonia (EE), Finland (FI), Greece (GR), The Netherlands (NL), Luxembourg (LU), Portugal (PT) - except Madeira, Romania (RO), Slovenia (SI), Sweden (SE), Hungary (HU), Great Britain (GB), France (FR), San Marino (SMR), Spain (ES) - except Gran Canaria, Tenerife, Germany (DE), Ireland (IE), Slovakia (SK), Latvia (LV), Italy (IT).
Click here →
Back to the list of news