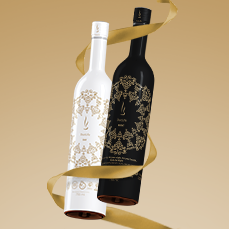 Group Leader in 30 days? Yes, it's possible!
17.07.2019
Dear Club Members,
we believe that thanks to the community that we are building together, you will quickly enter the path leading to business success, at the same time taking care of your health and benefiting from the rich offer of our dietary supplements. In DuoLife, personal development and successes are at your fingertips, and we want to help you in reaching them!
We would like to show you what great opportunities are provided by membership in DuoLife Club and we invite you to participate in a special, welcome promotion - Quick Start Bonus – DuoLife Day & Night Set for 78£.*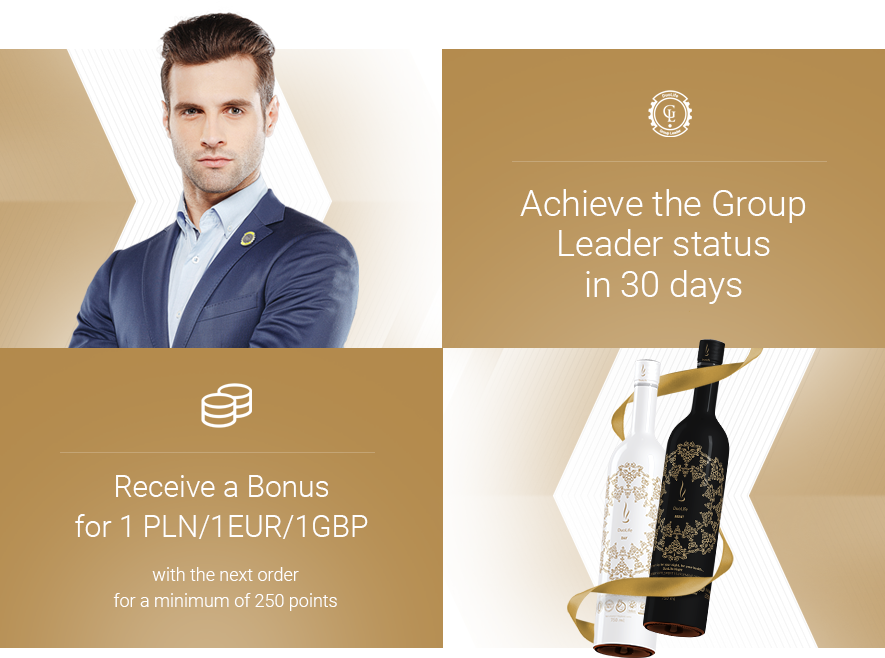 The Quick Start Bonus promotion is dedicated to new Club Members and it starts on 16th July. A new Club Member is a person who registered in the DuoLife Club on or after 16.06.2019.
It's that easy!
Just use the proven business patterns that are available to everyone in DuoLife!

Remember, every Regional Manager and International Director started from the first step in DuoLife career.

Stay updated! Check regularly news, participate in events and build a community with us.

Success is at your fingertips. It's all up to you.

The Bonus may be received during the current or next settlement period, counting from the date of qualification, when placing another order via a store on DuoLife.eu.
* price for Mem: 56£
Do not hesitate!Just today open your way
to get a Quick Start Bonus and become a real Leader with DuoLife.
Let every day be a special day...
Back to the list of news