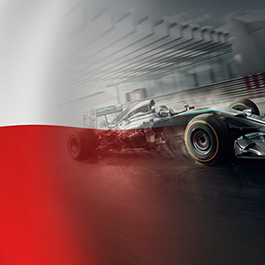 Let's meet on the 8th of September 2018 in Częstochowa during Business Development Seminars – another of our extraordinary events!
13.08.2018
Dear Club Members,
... one thing is certain:
although the past constitutes very important memories, as of today, we are forming the future, which will be set out by the updated programme of our September Business Development Seminars event, coming up on the 8th of September.

Are you curious what will change?
Three of the event's sessions will be modified:
the HEALTH session
the SoftMarketing session
the session on our vision of the world
You will learn all the details on the 8th of September 2018, during our Business Development Seminars in Częstochowa; yet, the elements of the secret will be gradually unveiled in the meantime!
We promise you won't be disappointed!
Back to the list of news