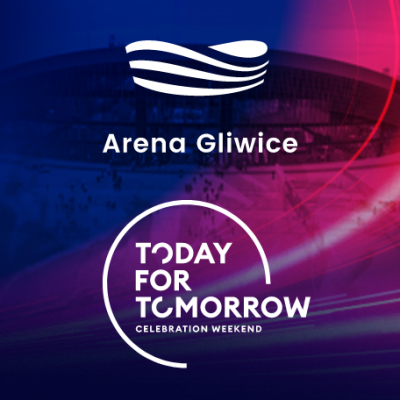 Let's experience it again! TFT coverage now available!
9.03.2021
Dear Club Members,
The Today for Tomorrow | Celebration Weekend (TFT) event, which took place on 21-22/08/21 at Arena Gliwice, still evokes special feelings. Thank you for the wonderful experience and all the great moments that became a permanent part of DuoLife's history!

The event, attended by almost 2,000 participants, was full of passion, great experiences and unique moments that... we can relive again today!
Coverage of the event has just been published on our website to remind you of the extraordinary emotions we shared together. You can find it in the Gallery available in the "About Us" tab, as well as under the affiliate links located in the Club Member Zone under the "Tools" tab. Be sure to check it out, because there really is a lot to go back to!
We strongly encourage you to download the materials and share them via the affiliate links. It's high time to refresh your memory and be transferred once again to TFT in Arena Gliwice!
Let your every day be a special day...
Back to the list of news