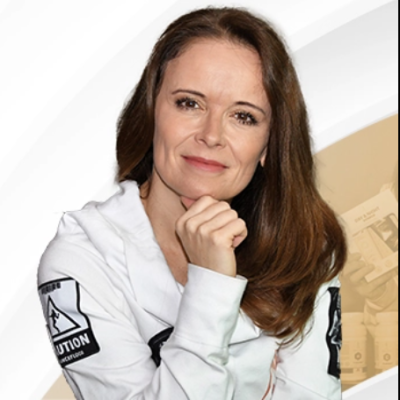 Lenka Gýnová, New Ambassador of the DuoLife Brand!
21.10.2021
Dear Club Members,
We are very proud to announce that Lenka Gýnová, a top health expert and renowned movement therapist, has become DuoLife's new Brand Ambassador. Welcome to our team!
Lenka Gýnová
New DuoLife Brand Ambassador
Welcome
to DuoLife!
Lenka has been in the field of movement therapy for over 20 years, working primarily with women, whom she helps get into outstanding physical condition. In her work, she practices various exercise styles and forms of body shaping, including Pilates and Piloboxing. Her mission in life is to help people, improve their form and fitness and spread a healthy, responsible lifestyle. The DuoLife products help in the implementation of this mission, thanks to which our new Ambassador makes persons under her care feel good in their bodies.
Lenka, once again: welcome among DuoLife Brand Ambassadors!
Let your every day be a special day...
Back to the list of news