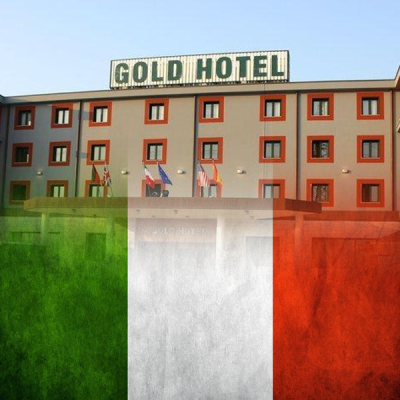 Invitation to a Conference in Italy
24.05.2018
Dear Club Members,
Borreliosis, circulatory system diseases, the body suffering toxin overload, and weakened immune system. Are these problems among your concerns ? Every day, we keep pondering over the way we can take care of our health in order to preserve our vitality while growing older, and not to visit yet another doctor. We would like to share this knowledge with you. We would like you and us, together, to learn about different health issues.

We are pleased to invite you to a conference in Italy which should provide some solutions to a number of health concerns! You will have a great opportunity to meet dr Anna Elisa Sacco who is an expert in cell chemical biology and physiology and an organizer of the International Malacological Congress in Museum of Natural History in Naples. She is also known for her volunteer work in Mental Health Centers.
Prevention, key to
good health
and well-being
03.06.2018 | 15:00-19:00
Hotel Gold
Via Tavernette, 4 Marcianise (CE)
reservation →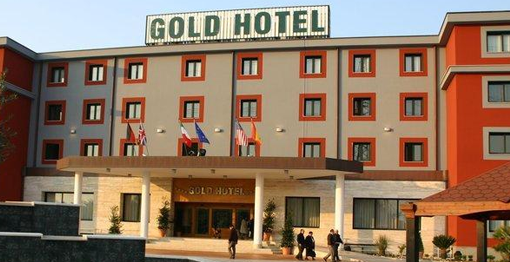 The Conference, which takes place on June 03th, 2018, from 15:00-19:00,
provides the opportunity to learn:
• how to cope with the threats to contemporary life,
• how to fight parasites, borreliosis, circulatory system diseases, how to support the function of the immune system,
• how to detoxify the body, how to support the function and regeneration of various organs,
• how to improve metabolism and the body's ability to absorb such crucial substances as calcium,
• what to do in order to overcome fatigue, stress, uneasiness, and even depression.
The above is just an essence of the broad range of health topics to be covered during the Conference. If you care for your health and the comfort of your everyday life, both physical and mental, you must not miss such an event!
We do hope to meet many of you in Italy during this event, and to gain a lot of knowledge which will help us to improve the comfort of our lives significantly.
We are looking forward to seeing you !
Back to the list of news