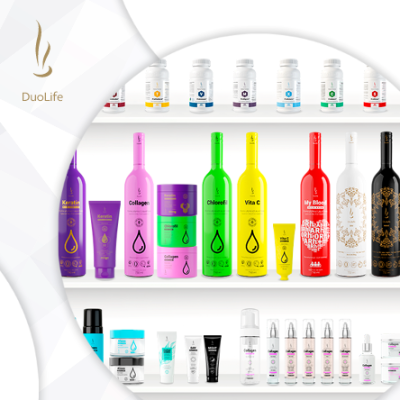 Important information that some DuoLife products are temporarily out of stock
23.06.2022
Dear Club Members,
Please be advised that we are monitoring the situation regarding the temporary shortage of certain DuoLife products on the ongoing basis. Each day we make efforts to get things back to normal, and thanks to the undertaken measures temporary shortages concern only 3% of items from our portfolio. A vast majority of them, including almost all of the best-sellers, are available all the time, so we continue to encourage you to take advantage of them.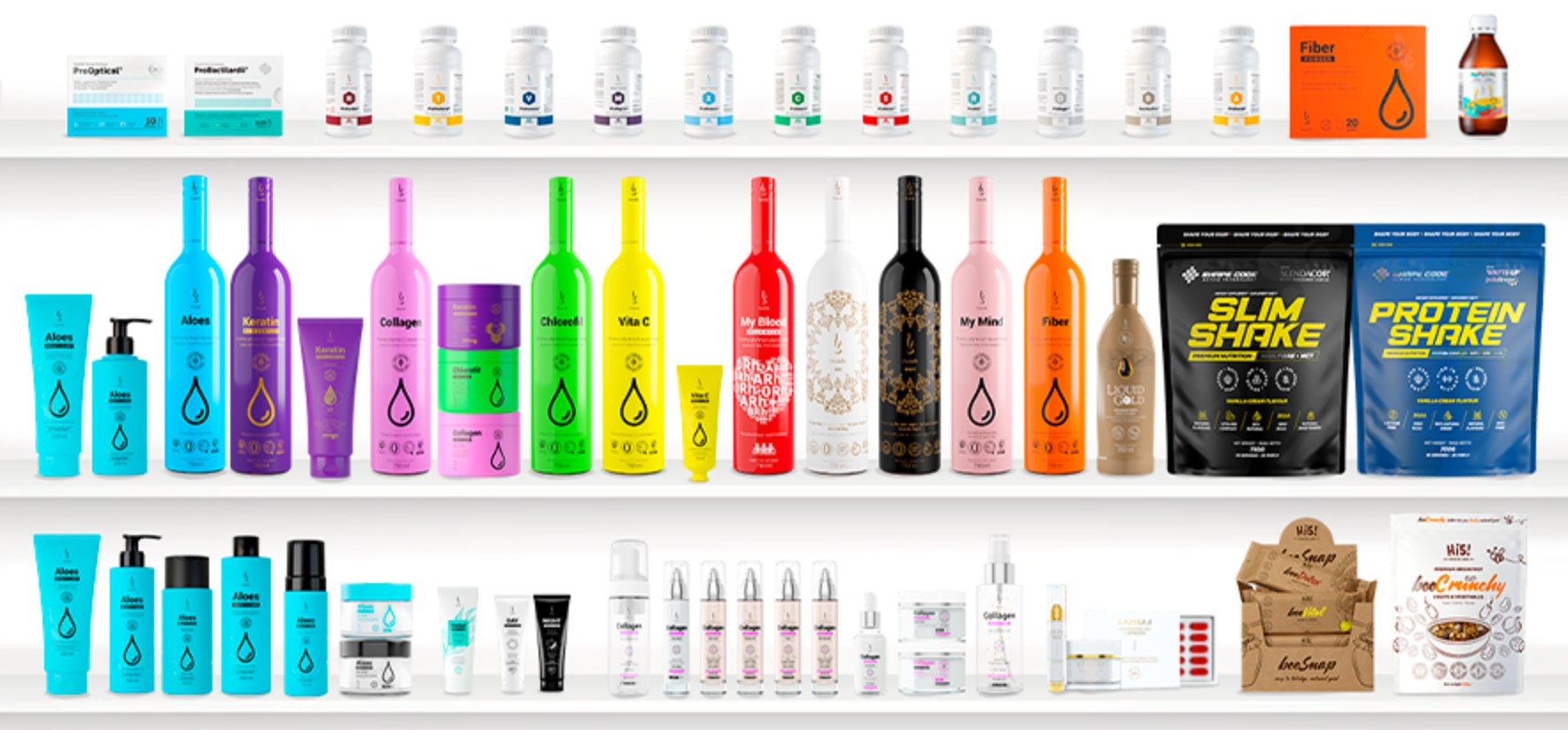 At the same time, we would like to inform you that the temporary lack of products in our store is due solely to reasons beyond DuoLife's control. Unavailability of certain products is an effect caused by external factors, such as raw material delays and extended lead times, supply chain bottlenecks and current market and economic conditions. However, we assure you that each day we are looking for alternative solutions to cope with the difficulties that have arisen and to make all products from our portfolio available to DuoLife Club members as soon as possible.
Taking in to account that the current situation is solely dependent on external factors, we most earnestly ask for your understanding and patience. We are confident that the situation will be fully back to normal soon, and DuoLife store offer will be satisfying for all Club Members and Customers.
Let your every day be a special day…
Back to the list of news