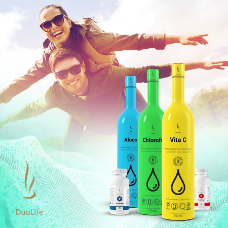 How do DuoLife products work? Learn about inspiring supplement testimonials!
23.08.2021
Dear Club Members,
Did you know that properly selected and regularly used natural dietary supplements can help relieve stress, strengthen the body, and increase its resistance to external factors?

Supplementation significantly contributes to human health. But this is the case only if it is adequate. Supplements should not be used as a substitute for a well-balanced diet. However, properly selected, regular, and long-term supplementation may help you make up for deficiencies of vitamins, minerals, and microelements necessary for your body to function properly.
Recently, we asked you, our Club Members, how often you use DuoLife dietary supplements. It turns out that as much as 74% of you, use them regularly every day!
The results also confirm that duration of use has a major impact on the effectiveness of the product. The first effects of DuoLife products can be seen very quickly. As many as 78% of respondents see the results after the first month of use. And after 3 months of regular use, this is as many as 85%!
Find out the results!
How often do you use DuoLife dietary supplements?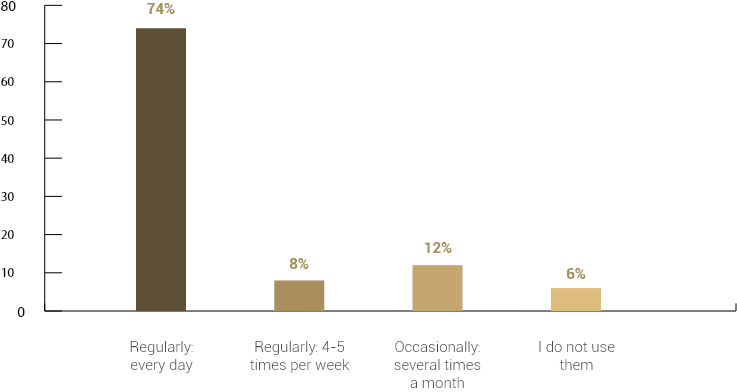 How would you rate the effects of DuoLife products after 1 month of supplementation?

How would you rate the effects of DuoLife products after 3 months of supplementation?

One of our ambassadors, Piotr Śliwiński, a traveller and extreme sports enthusiast, shared a profound supplement testimonial. Piotr had an incredibly fascinating trip to Mount Everest, the highest peak in the world. He told us how regular use of our products helped him successfully complete the trip. How did DuoLife products help Piotr to see the view from the top of the world and why he can't imagine reaching new summits without supplementation with our products? You can find out in the video below!
Watch the video:
We are glad to see you are using DuoLife products on a regular basis and seeing the results very clearly. We encourage you to share your inspiring supplement stories and testimonials!
Let your every day be a special day…
Back to the list of news