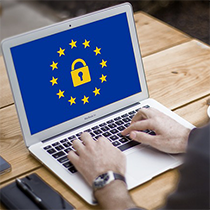 GDPR is effective since today – European General Data Protection Regulation GDPR, which relates to your privacy.
28.05.2018
Dear Club Member,
If you read the news regularly, you probably know that GDPR, i.e. the European General Data Protection Regulation, relating to your privacy, is effective from today.

If you are not familiar with the privacy policy yet, then please read "our privacy policy in a nutshell", where we included a handful of the most important information concerning the type of data that we process. Please remember that reading this article does not discharge you from obligation of reading and accepting Privacy Policy, available HERE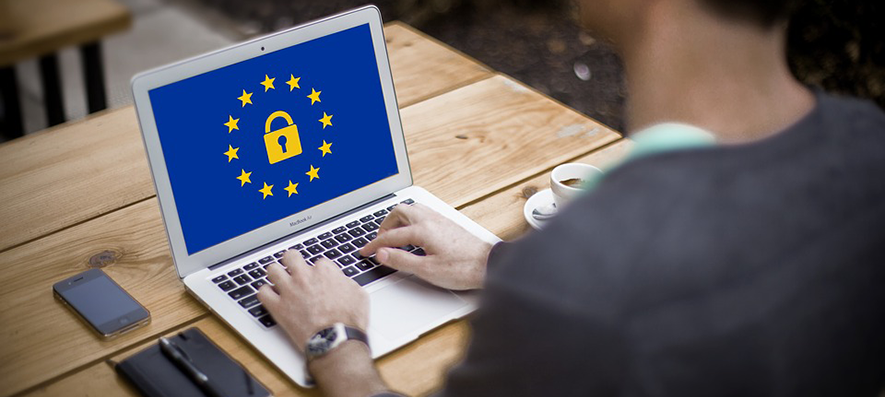 DuoLife Privacy Policy in a nutshell

The Controller of your personal data is still DuoLife S.A., owner of online services:
https://www.duolife.eu,
https://www.myduolife.com,
https://www.duolifeonline.pl.

We collect and process your data when:
You browse our online services (cookies and server logs),
You subscribe to our newsletter,
You send inquires concerning our products,
You place orders in our online store,
You register in DuoLife Club.

As the user of our services, you have the right to:
request access to your data, correct or delete them and limit its processing,
oppose its processing,
transfer data,
withdraw your consent for processing personal data in specified purpose, if you expressed such consent,
file a complaint to supervisory body due to processing personal data by the Controller.

Processing personal data may be related to entrusting it to other entities, including:
companies servicing our IT systems or providing us with IT tools,
subcontractors that support us in IT services,
entities rendering postal and courier activity,
entities rendering accounting, financial and legal services,
entities rendering us services related to car program.
We entrust your data only to verified partners without which appropriate provision of services wouldn't be possible. If you still have any questions about processing your personal data, contact us:
rodo@duolife.eu
Back to the list of news