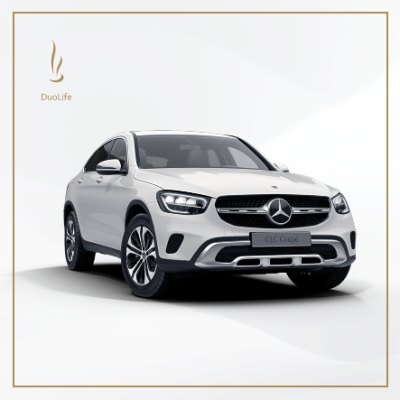 DuoLife's fleet of cars is growing!
3.08.2023
Dear Club Members,
We are proud to announce that even more high-end cars are joining the DuoLife fleet! In the 113. SP our Club members picked up 18 luxury cars as a reward for their hard work and consistency in action. The cars are our token of appreciation to thank you for your hard work in helping the DuoLife Club to grow!
Check out another video of our Club members picking up their cars:
Paweł Lenar, General Director of the DuoLife Club, was also among those who have recently picked up their new car. That special moment has been captured in a video.
Picking up a car is a moment worth immortalising and showing off in social media, providing extra motivation for other people in one's structures. With this in mind, we have made it possible for you to pick up your car accompanied by a film and photo crew!
Read the most important information regarding car pick-up:
when picking up a car under the DuoLife Car Fleet Program, the Club Member has the opportunity to choose a date that is convenient for them;
each of the Club Members picking up their car will be informed by the fleet department on which day the video and photo shoot will take place - this date is not subject to changes.

Let your every day be a special day…
Back to the list of news