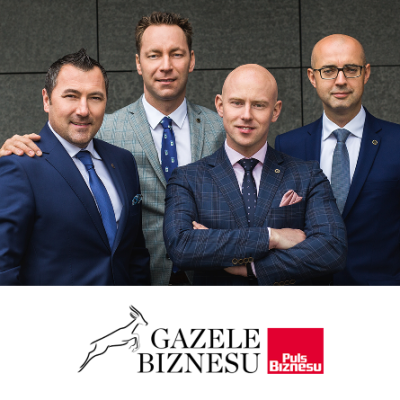 DuoLife S.A. was ranked in the prestigious Gazele Biznesu ranking for the third time in a row!
1.10.2023
Dear Club Members,
With great pleasure, we would like to announce that DuoLife S.A. has been included in the prestigious "Gazele Biznesu" ranking (Polish: "Business Gazelles"), prepared by the renowned "Puls Biznesu" magazine, for the third time in a row!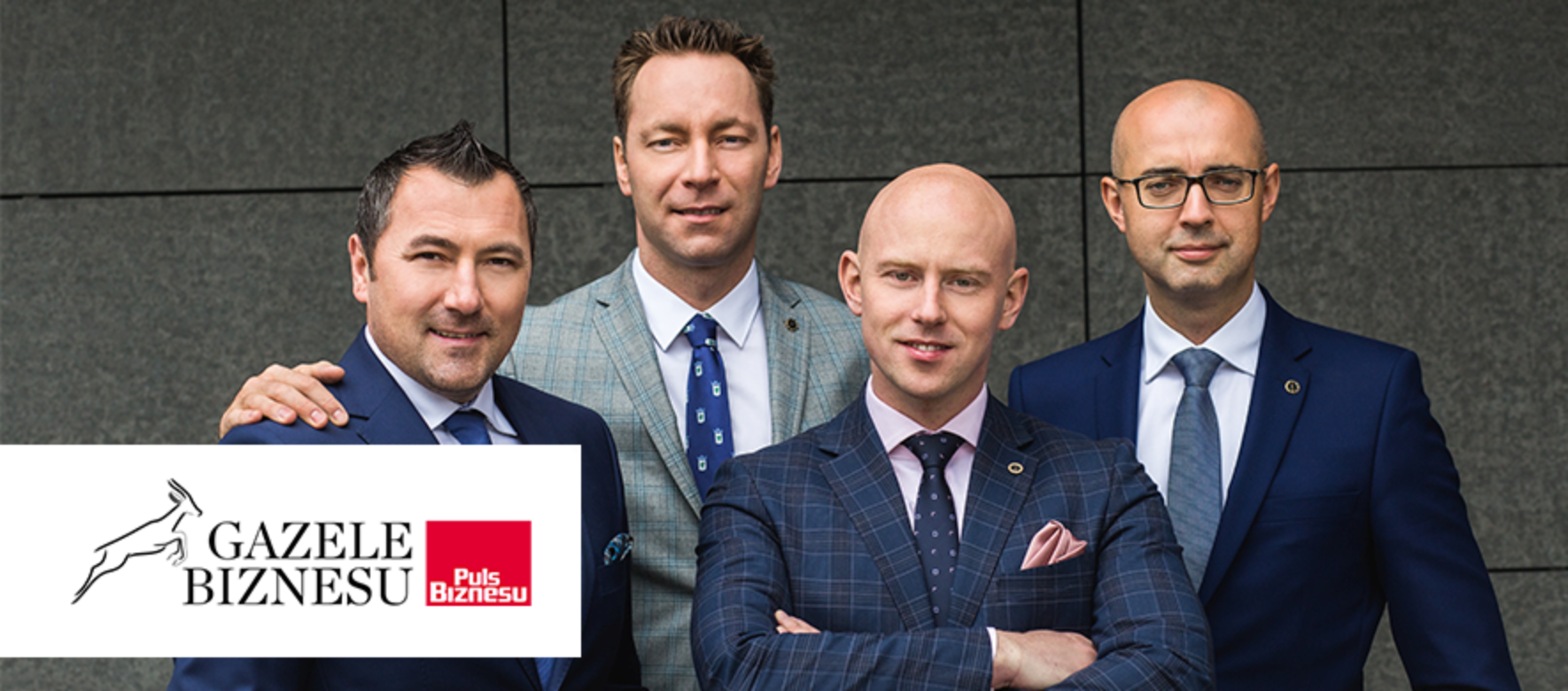 The award that our company received is also the result of your hard work and commitment. DuoLife would not be where it currently is without you. We would like to express our sincere gratitude, and we are confident that we will conquer more peaks together!
Let your every day be a special day…
Back to the list of news