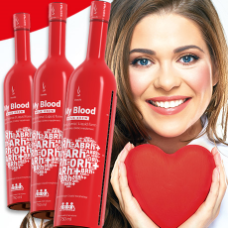 DuoLife My Blood My Blood - fluid morphology that will revitalize your life!
16.10.2019
Dear Club Members!
We proudly present our latest product -
DuoLife My Blood Moja Krew
, which is an extension of the liquid line of dietary supplements.
DuoLife My Blood Moja Krew is a new generation of preparations in the field of functional supplementation and beneficial strength encapsulated in a unique glass bottle.
It helps to maintain the normal state of red blood cells and supports blood production, positively affecting the body.
The product's unique features guarantee the highest quality and, above all, effectiveness!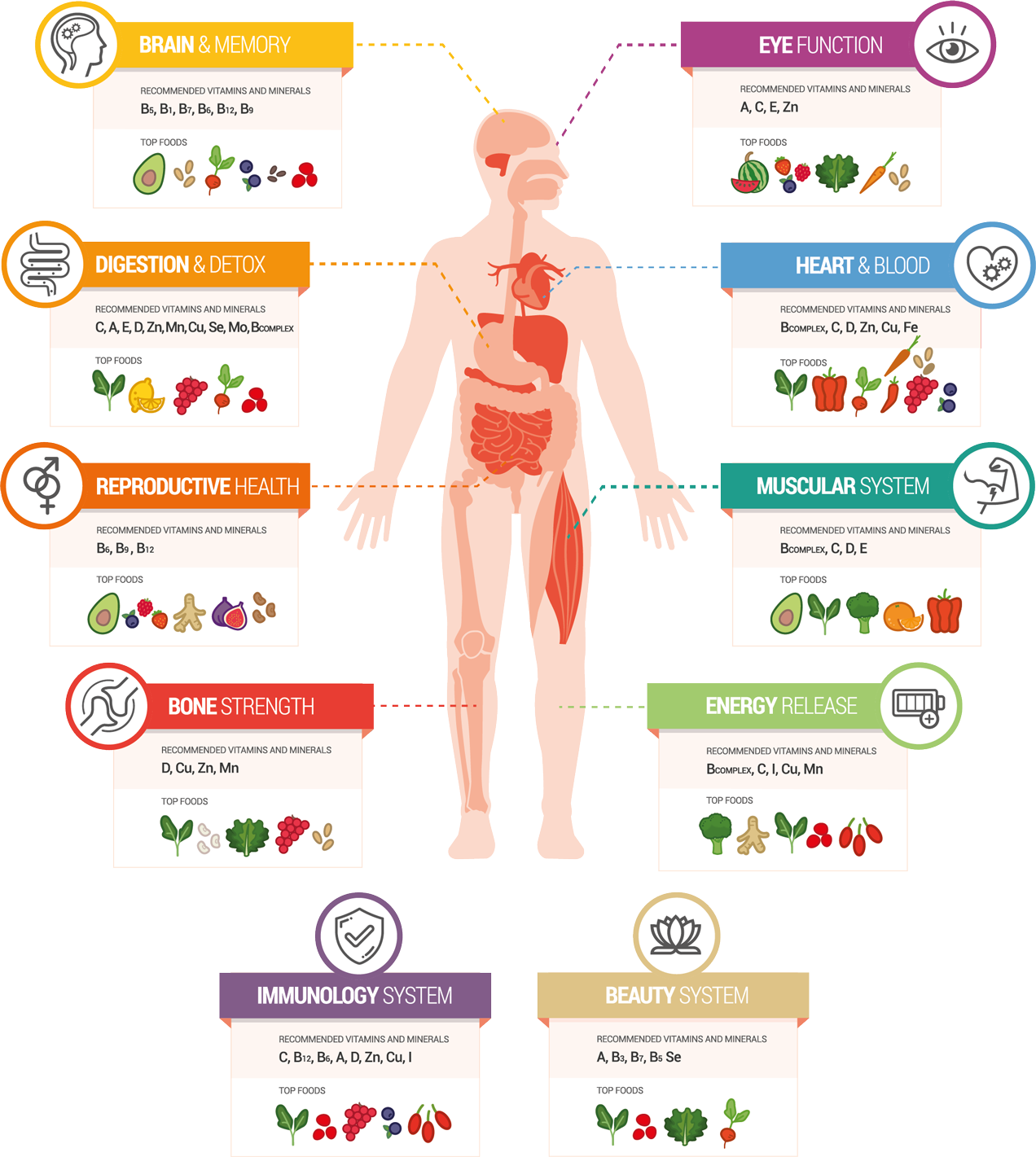 DuoLife My Blood Moja Krew sets
a new direction in the field of caring for health and blood condition.
The preparation is rich in vitamins and minerals that are of great importance for our circulatory system. By acting in a synergistic and additive way, DuoLife My Blood helps:
Cleanse the body of toxins

Support the circulatory system, immunity and regeneration of the body

Maintain a normal morphology result
Download product presentation →
Don't forget that!
Your blood reflects the quality of your life!
By choosing the DuoLife My Blood Moja Krew product, you reach for the best blood support agent.
"Liquid morpology"
contained in this unique dietary supplement will significantly increase your joy of life. After all, red has real power!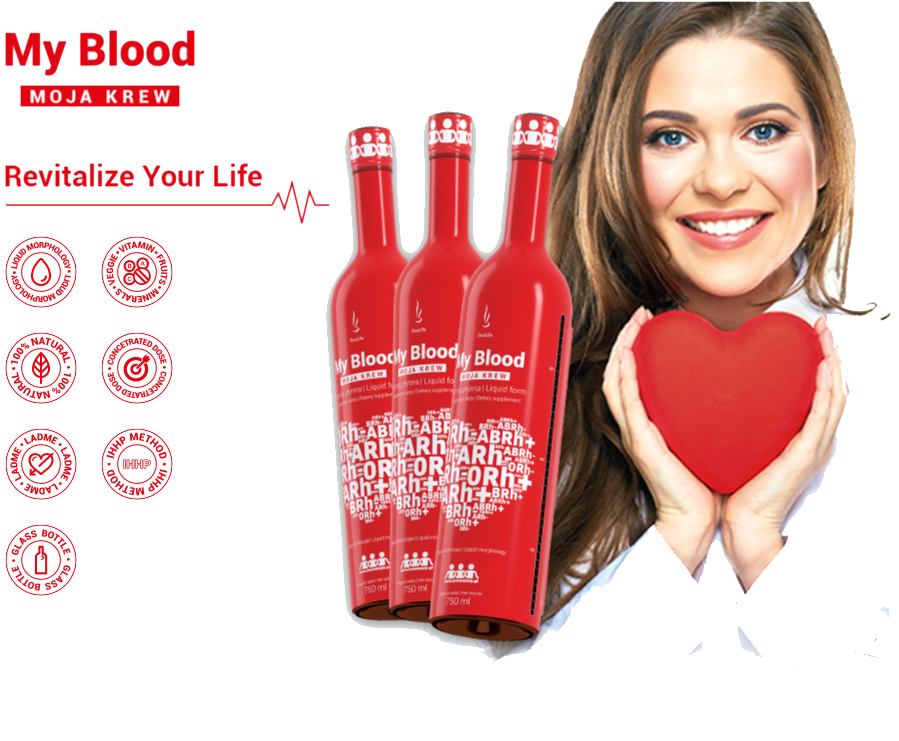 Buy now →
On the occasion of introducing a new product to our offer, we have prepared a unique promotion for you.
By buying two bottles of DuoLife My Blood Moja Krew, you will receive a heart-shaped anti-stress key chain as a gift.
Limited Edition. The promotion is valid while stocks last! The order of orders decides.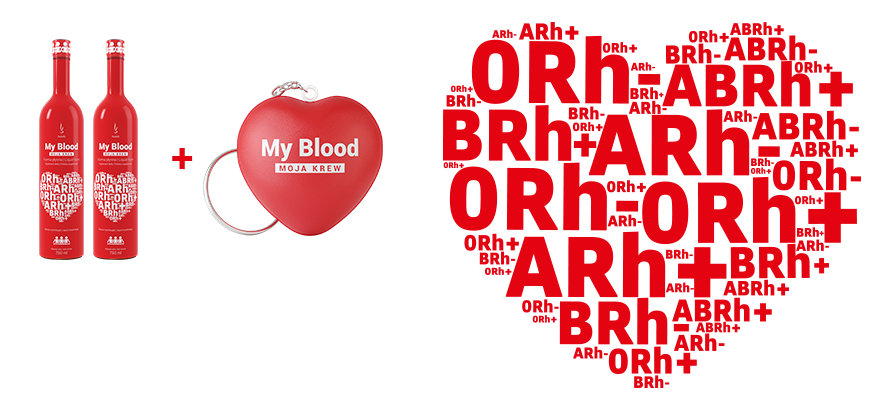 Buy Now →
Let every day be a special day...
Back to the list of news