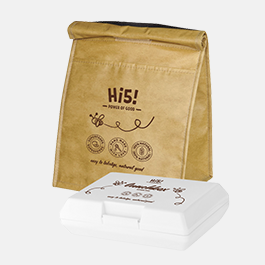 Does your lunch stay the right temperature for a long time?
26.02.2019
Dear Club Members,
How many times have our snacks lost their value because of improper storage or transport? In transport, they were squashed and the temperature caused that their taste was no longer satisfying. We found a way!

We have prepared for you a Hi5! lunch set which includes a thermal bag and a lunch box.
Convenient to carry, capacious, light and easy to use!

You can pack any snack into the lunch box, and put it all in a thermal bag. It will guarantee that your packed lunch or even a breakfast will taste delicious during your journeys.
The thermal bag is a vintage style, which will move you to the old days when people used to hold their paper bags with shopping in their hands. But our bag is more comfortable because it has a handle and a Velcro strap to close it.
See it →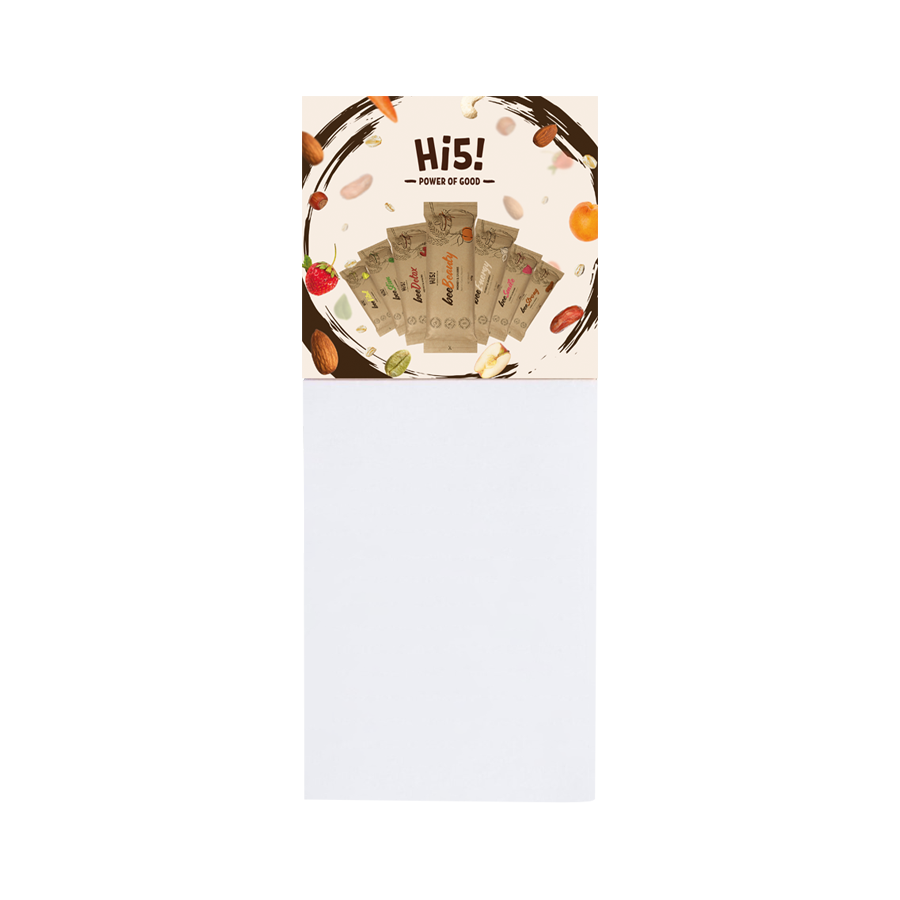 What to do in order not to forget

your lunch?
Hang our magnetic notebook with 25 sticky notes on the fridge.

The Hi!5 magnetic notebook will help you remember about buying products necessary to prepare your favourite snack for your journey, to school or to work.
Check the most frequently asked questions.
Check FAQ →
See a film.
a rollup →
Time to hit the road! Check how to do it with easy to take&go!
Back to the list of news