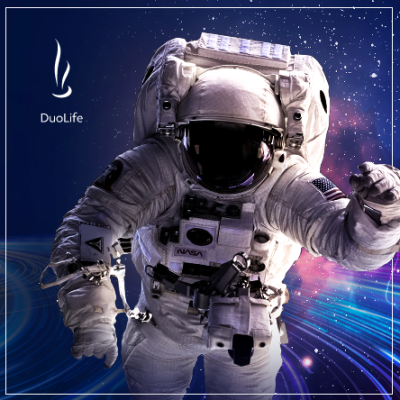 Complete the 10 steps to TFT program
1.02.2023
Dear Club Members,
building business and increasing skills requires constant growth. Best Leaders are like astronauts that thoroughly prepare for every space mission. Considering that, we've got some great news for you. At DuoLife anyone can become a DuoAstronaut and celebrate successes by completing a special 10-step program covering 8 webinars and 2 editions of TFT | International Convention. Its grand finale will include... a space flight in September 2023.
Preparations are set to start as soon as on January 10, 2023. More details soon.
You can't miss it! We're waiting especially for you!
Complete the
10 steps to TFT program
Have genuine influence on your future!
To make every mission special...
Let your every day be a special day…
Back to the list of news