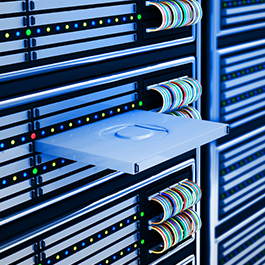 Complaints regarding the orders. See the details.
15.11.2019
Dear Club Members,
We would like to inform that on 15.11.2019 between 1:00 PM - 11:59 PM we observed a particularly high server load resulting in slow system operation. It was caused by an enormous number of orders submitted during these hours.

Moreover, we would like to inform that the MyDuoLife system is protected by an international CloudFlare company , whose task is to protect the website against excessive logging to the system. The safeguards are so precise that in case of 15th day of the month and increased site traffic they block the connections whose timeout for response from the service exceeds 100 seconds.

Explaining: If someone is trying to load the page for more than 100 seconds, CloudFlare freezes the connection and displays Error - for safety purposes.

We would like to inform, however, that the complaints regarding the impossibility to place an order on the 15th day of the month submitted by the end of today, i.e. 16.11.2019 until 11:59 PM, will be reviewed favourably. We would like to ask you to place the orders throughout the whole SP, which will make it possible to avoid such situations in the future.

DuoLife IT Team monitors the functioning and load of the website on an ongoing basis, adjusting the new technological solutions to the potential needs.
We are sorry for the inconvenience.
Back to the list of news