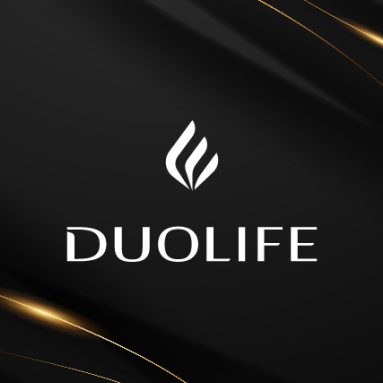 Changes to the rewards mechanism on myduolife.com
9.11.2023
Dear Club Members,
we would like to inform you that from September 18, 2023 the mechanism of awarding prizes in all current and future promotions in the MyDUOLIFE system will change.
Until now, prizes were awarded automatically in selected promotions. After modifications in each promotion, the Club Member will have to mark the prize he/she will receive. The prize will then be added to the shopping cart. All promotions will work as in the example below.
1. Prize selection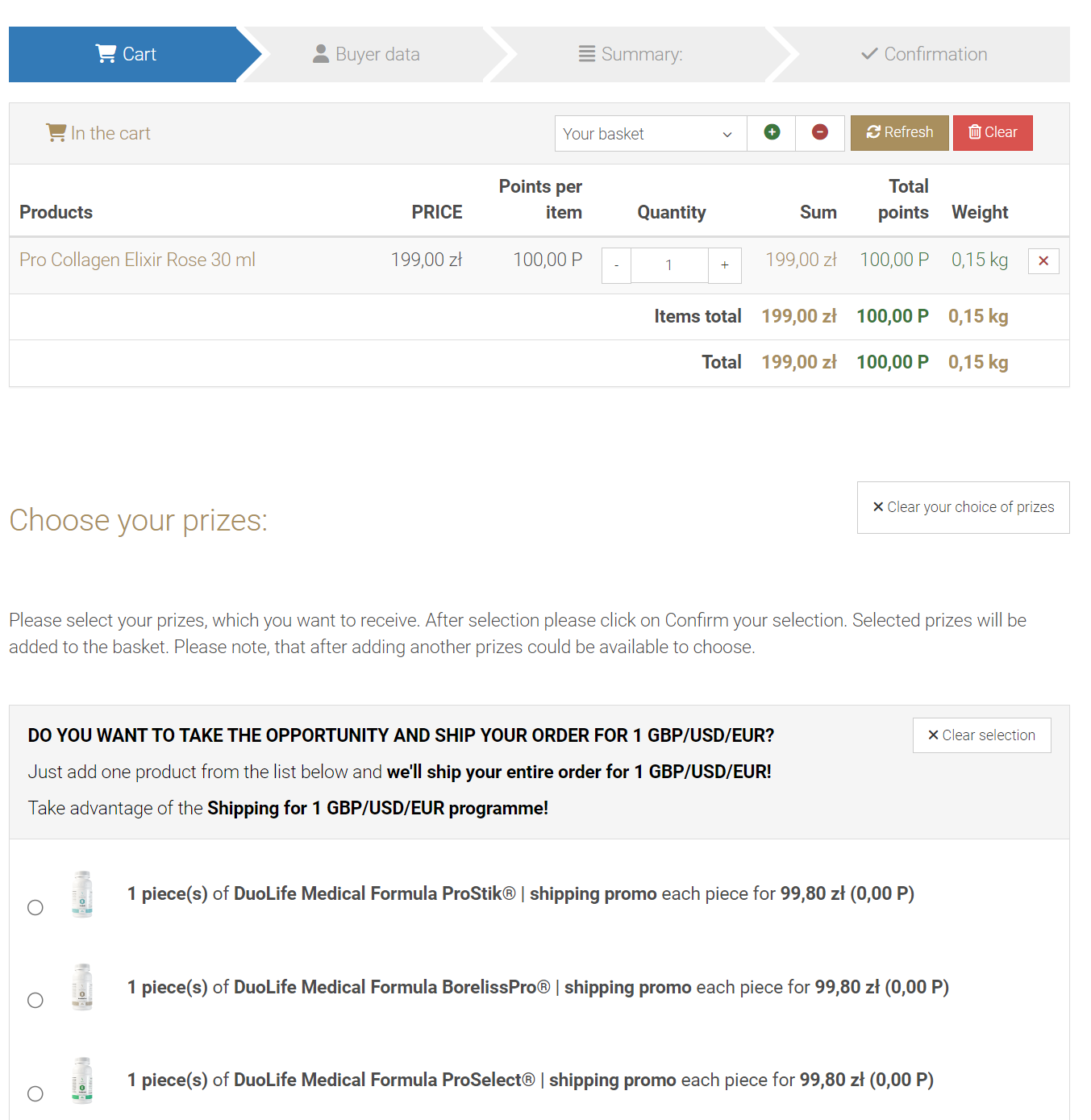 2. The prize goes to the basket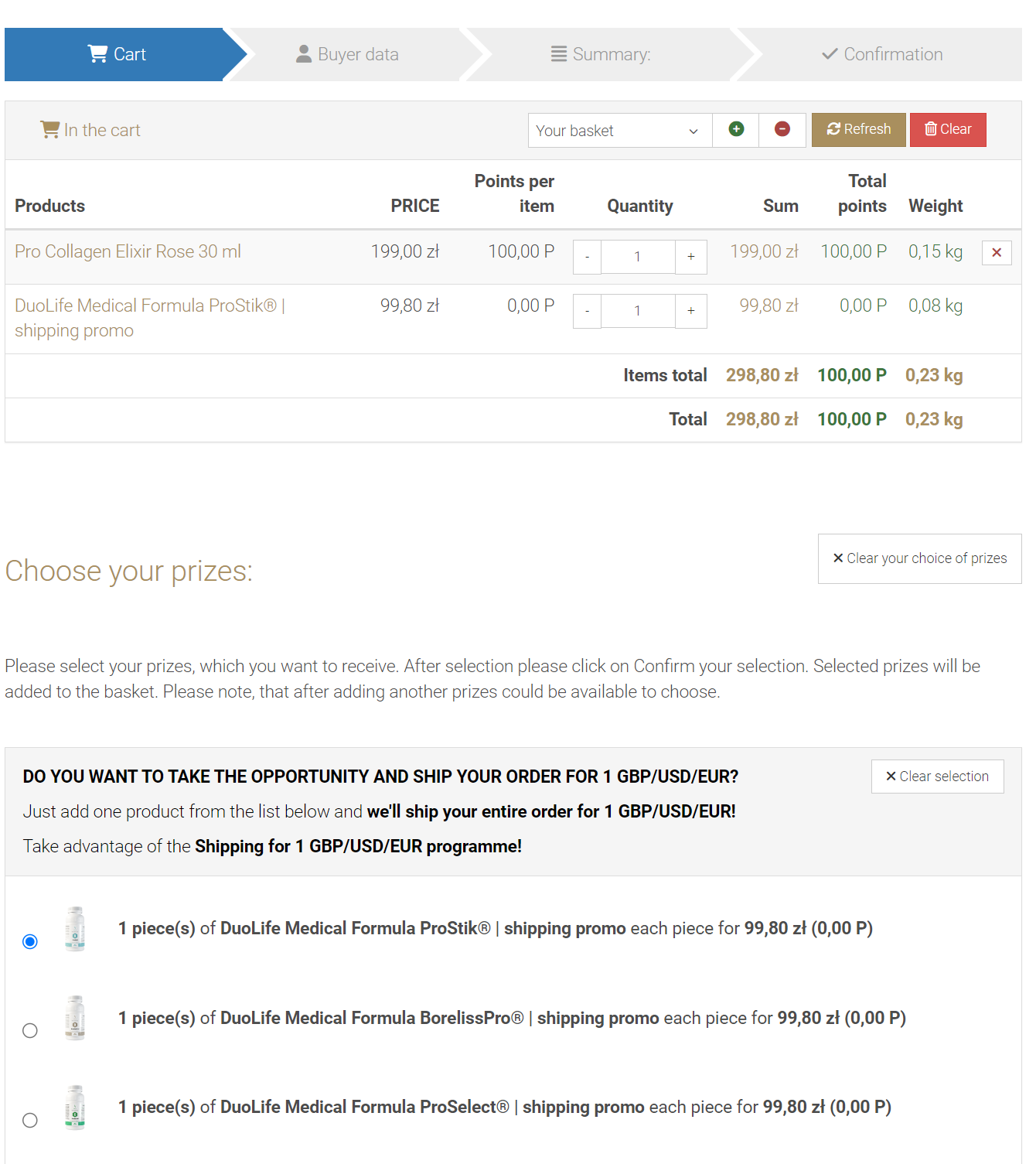 We are convinced that the modifications will be very beneficial for you. At the same time, we encourage you to shop in our store.
#CosmicPossibilities
DUOLIFE is a true #CosmicPossibilities Act, make use of available tools, develop yourself, and enter the galaxy of the brightest shining stars. Unlimited possibilities are at your fingertips!
Make every day unique...
Back to the list of news