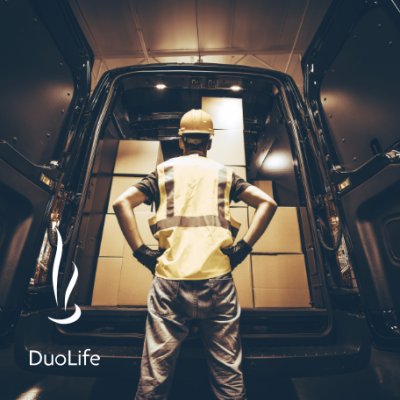 Change of delivery price lists in the Global Zone
26.08.2021
Dear Club Members,
One of our guiding principles at DuoLife is to be consistent and constantly evolving. This is why our products are now available far beyond the borders of Europe. This part of the market is covered by the recently established Global Zone, which includes countries such as:
Australia;
Georgia;
Israel.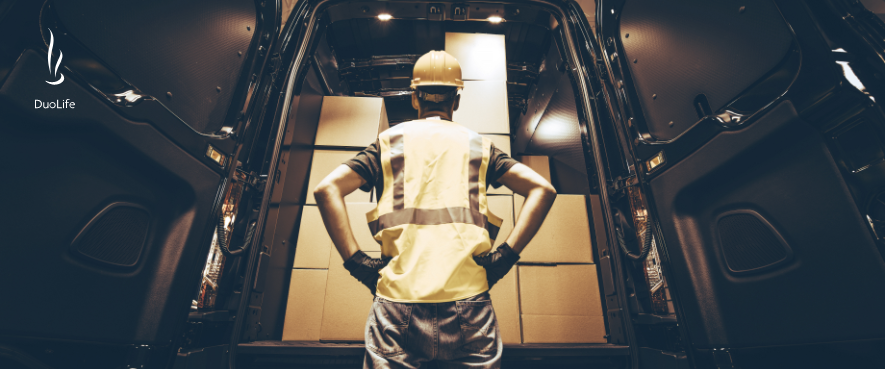 The main aim of the Global Zone is to facilitate the ordering process and simplify the activities of our non-European Club Members in the DuoLife Club.
Please be informed that, due to the current situation and based on the latest guidelines from our carriers, transport costs in the Global Zone will change slightly. The new price list, applicable in the Global Zone, includes prices in USD. For details, please see the Delivery Price List available under the Downloads tab on myduolife.com.
Due to different rates of delivery to individual countries, shipping costs in the Global Zone will be priced individually according to the package weight and delivery address.
Also, we are introducing a new Australia shipping option applicable during the pandemic. From now on, you can use the International Priority option so that it will take even less time to deliver your shipment.
Should you have questions or concerns regarding the Global Zone, please contact us!
Let your every day be a special day....
Back to the list of news