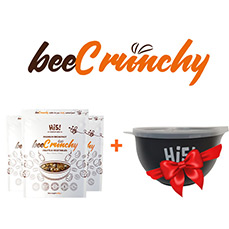 buy 3 Hi5 packs! beeCrunchy and receive a gift from DuoLife
16.09.2019
Dear Club Members,
Only now When buying 3 Hi5 packs! beeCrunchy 300g, you can buy a breakfast bowl for 1 PLN / 0.5 EUR / 0.5 GBP / 0.5 USD.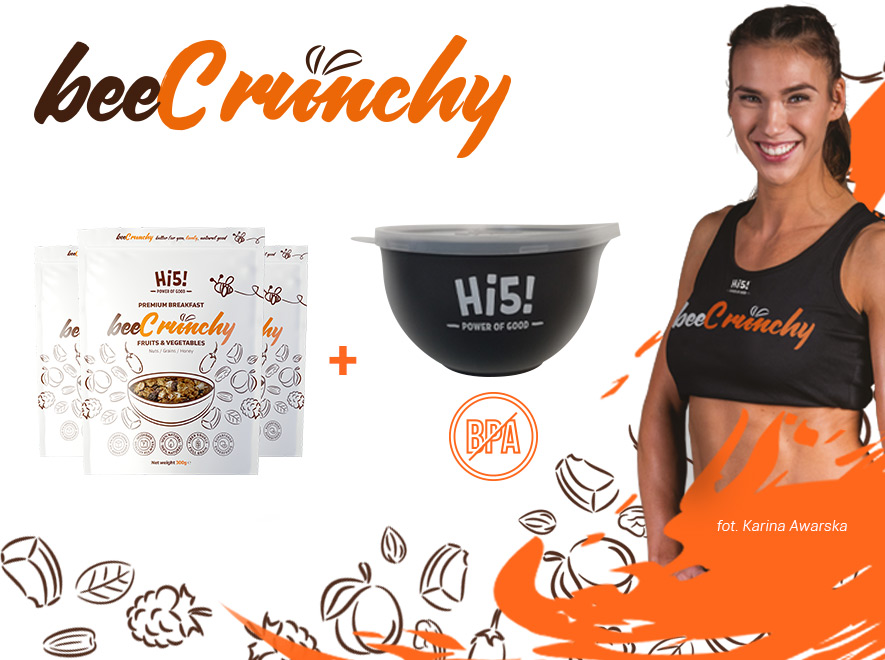 3 reasons why you should have our bowl in the cabinet?
thanks to the convenient lid, you can take your first or second breakfast with you on the road

you can pack food for your child to school or for a trip - the cup's capacity is up to 0.5l.

the material from which the cup was made, does not contain BPA (BPA Free), harmful substance that is contained in many plastic packaging.

promotion valid while stocks last
We strongly encourage you to take advantage of the promotion.
Let every day be a special day…
Back to the list of news