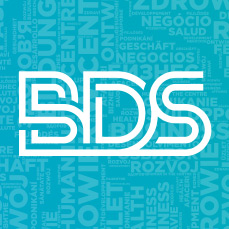 Business Development Seminars returns to Ukraine! We invite you to Kiev!
8.01.2019
Dear Club Members,
business, motivation, innovation, health - these four words are inextricably associated with events under the banner of Business Development Seminars. On 28 September you will have another opportunity to get to know their ins and outs under the eye of outstanding specialists, leaders and coaches. The special guest will be our Ambassador, Vyacheslav Uzelkov - multiple winner of the most prestigious boxing belts in the world. Give yourself a chance and join us in Kiev at the next BDS event!
Business Development Seminars is:
A one-day seminar; a celebration of personal development, health and business
An opportunity to meet business enthusiasts, theoreticians and practitioners who willingly share their successes and knowledge, encouraging to act
An event during which you will find out that you can also achieve real success
Lectures, during which you will gain invaluable knowledge, useful in almost every area of life
Moments full of inspiration, deepening knowledge, developing skills and establishing new contacts
Events under the BDS series are one-day seminars devoted to business, health and self-development. This is where you can take the first (but not only!) step on the road leading straight to personal and business success. During BDS, you will find out that you really are ready for it!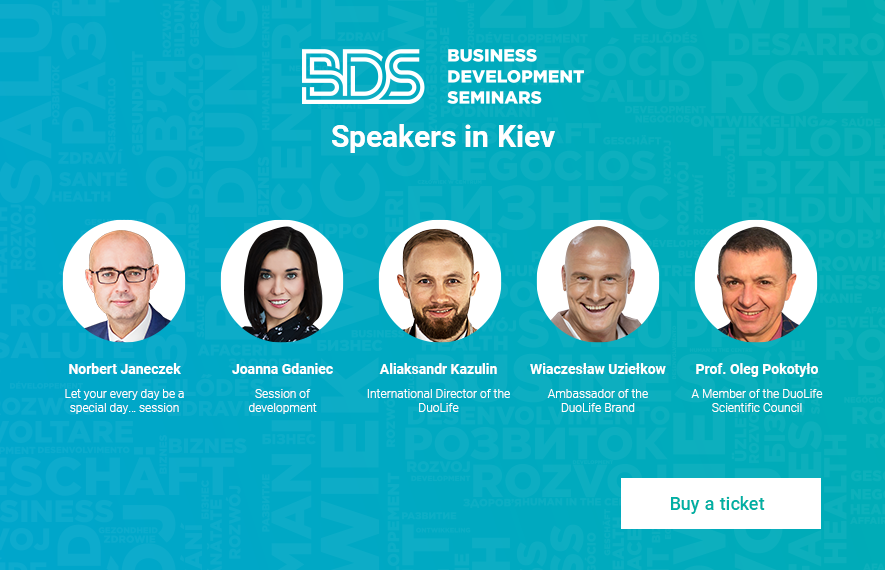 If you want to open up to new solutions and possibilities, be sure to sing up for BDS in Kiev. We are convinced that this event will be a very valuable lesson which will drive you into action and arm you with an additional dose of mobilization, thanks to which you will quickly reach for more!
Let every day be a special day
Back to the list of news